How to Select the Right PTZ Camera for Live Streaming Events: 5 Things You Need to Consider
As live video streaming becomes more popular across industries, it creates great opportunities to reach broad remote audiences but also produces risk for things to potentially go wrong.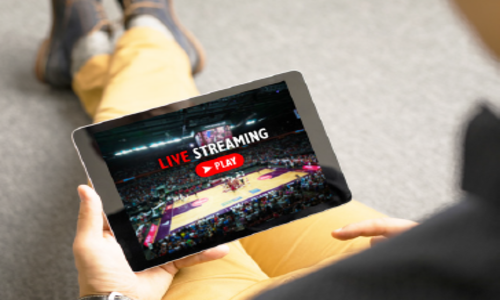 Today's AV integrators and managers serve or work in a wide range of industries across enterprise, higher education, government, houses of worship and more. There are a number of areas they must address in AV production environments to ensure professional quality results with equipment, software and services.
One of the key questions in this fast-growing market-space is how to select the right Pan-Tilt-Zoom (PTZ) camera. Download our free whitepaper and receive insights to make the right choice for your next PTZ video camera to ensure incredible live events.
In this white paper you will learn:
Video technologies today
The rise of live streaming
5 things to consider when selecting a new PTZ camera