New Generation of Outdoor LED Display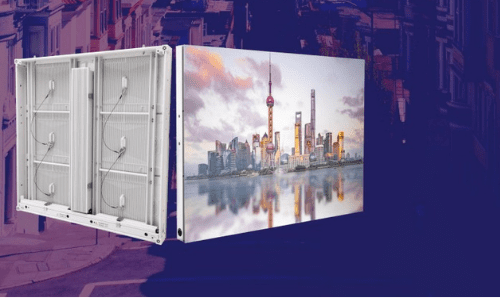 Nowdays, outdoor LED displays are installed in various locations such as shopping centers, transportation facilities, sport stadiums, creating great commercial value and visual communications.
With an understanding of increased digital signage needs, Fabulux LED has produced a new generation of outdoor LED display solutions. The Platinum Series of products boast features like, aluminum module chassis and energy-saving technology that better fits the new requirements of the market.
Download now to learn what makes the Platinum Series the new generation of outdoor LED display!