Quick and Easy Guide to Pricing IT Services
Are you setting your prices for IT services based on how much it truly costs you to perform one hour of service? If you're not, you are likely leaving money on the table.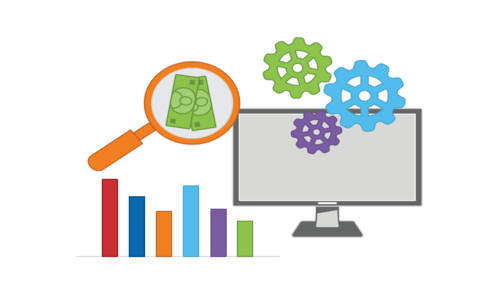 If you're setting your prices for IT services based on the competition, you're playing a dangerous game. For example, if your costs are $75 per hour but your market only supports $50 per hour, either your costs are too high or you're in the wrong market.
This new resource "Pricing IT Services: A Complete Guide" will explain the ins and outs of estimating your costs to maximize profits. It details how to:
Calculate your costs for one hour of service
Incorporate your overhead and business expenses
Determine final pricing that delivers an attractive margin
If you provide IT services as part of your integration business, be sure to download this new guide today to ensure that your pricing strategy is set up for success.