State of Selling Collaboration Technology
Collaboration technology is growing fast and becoming an ever more important revenue source for integrators. Plug-and-play products are becoming well-known among customers and integrators are finding hidden opportunities within the conversation around mainstream products.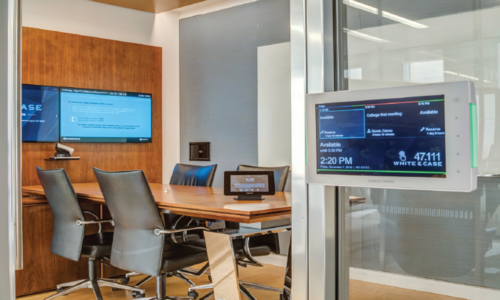 We recently conducted a survey of Commercial Integrator readers and their experience with collaboration technology. More than 60% of respondents say they expect gains in revenue from collaboration technology this year as compared to what they earned from it in 2018.
As part of the "2019 Collaboration Technology Special Report" we take a look at exactly where this revenue is coming from – large traditional installations or newer DIY-style projects. We also take a look at a number of other factors, including:
Verticals that are seeing the biggest growth in collaboration technology
Average collaboration project size
The role of the customer in selecting the collaboration solution
Top collaboration features in 2019
Download your copy today and gain a better understanding of how integrators are growing their revenue with collaboration solutions.