Tech Installation Tips for Common AV Verticals
While every job is different, there are definitely some specific quirks to common systems integration vertical markets which separate them from other jobs. You wouldn't expect to run into the same problems for, say, an LED video wall installation as you would for a projection mapping job.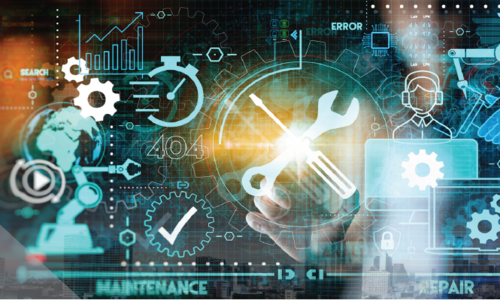 Each vertical industry is just a little different and may require integrators to consider specific factors when planning their next install. So we thought we'd put together this guide to some common AV installation types — for the benefit of both seasoned installation professionals and their newer coworkers alike.
This new guide "Tech Installation Tips for Common AV Verticals" provides a close look at hospitality, education and corporate venues and covers a variety of technologies, including:
Projection mapping
Virtual classroom
Mass notification
Sound masking
Meeting rooms
Video surveillance
And much more
Download your copy today to get helpful tips on how to customize your next project to meet vertical industry needs.