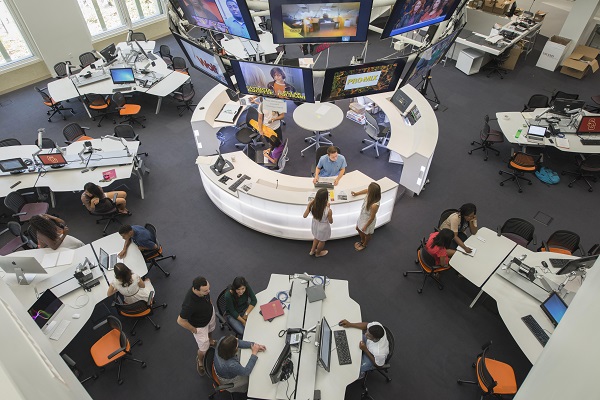 Pinnacle AVL — University of Southern California
In 2019, to meet the demands of the ever-evolving curriculum, USC Information Technology Services embarked on an initiative to transform AV technology across the university's classrooms, and hired Pinnacle AVL to do it.
With more than 800 DM NVX® AV-over-IP endpoints deployed campus-wide, faculty and staff can transmit video, with flawless quality, to any other display on the network, while multiple Crestron Virtual Control devices provide USC IT managers with a convenient single point of control.
With Crestron Flex UC solutions for Zoom Rooms™ software, students and faculty now enjoy a premier video conferencing experience.
Return To:
These are Some of the Most Impressive AV Projects: Meet the 2020 Integration Award Winners