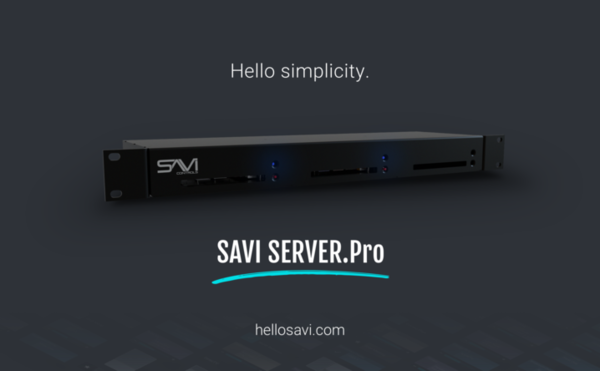 SAVI Controls — SAVI 3
Multi-purpose by design, the new SAVI line of hardware reduces installation time and expense for commercial projects. Heading up the new line-up is a re-engineered SAVI SERVER Pro processor which orchestrates all the AV automation magic throughout a system.
Additions include all the gear needed to distribute audio and video as well as manage lighting and HVAC for the largest and most complex installs.
Return To:
One Product to See from Every Virtual Booth at InfoComm Connected 2020