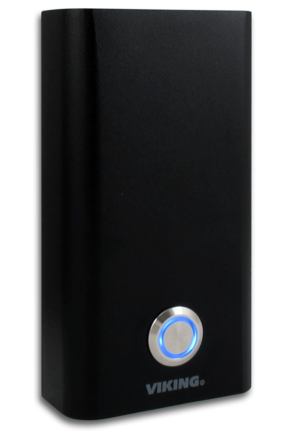 Viking Electronics — PB-3-IP
Model PB-3-IP is an VoIP Emergency Phone Panic Button designed to mount under a desk or countertop and provide a quick and reliable way to make a silent emergency call. The called party can silently monitor the situation or engage in two-way handsfree communication by entering a touch tone "#".
The PB-3-IP functions as a SIP end point connecting with a single CAT 5/6 cable from your POE switch. The unit can be programmed from any PC on the same LAN or remotely using a static IP address.
The PB-3-IP dials up to 5 emergency numbers and can be easily programmed from any touch tone phone.
Return To:
One Product to See from Every Virtual Booth at InfoComm Connected 2020