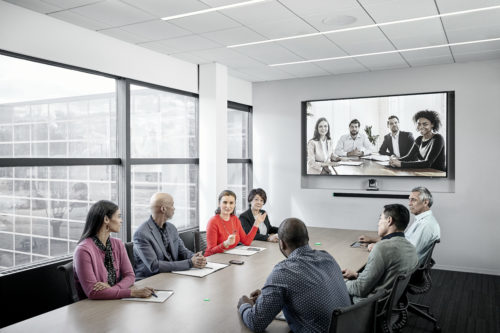 Shure – MXA710 linear array microphone
Shure recently launched the MXA710 linear array microphone as the latest product in its Microflex Advance array microphone line. This new model is "designed for high-quality audio capture in premium AV conferencing environments," according to the company announcement.
Whether it's under or next to a wall-mounted display, suspended from the ceiling or flush mounted in a table, the low-profile form factor of the MXA710 "blends into any meeting room aesthetic without sacrificing audio quality," according to the Shure announcement.
Return To:
One Product to See from Every Virtual Booth at InfoComm Connected 2020