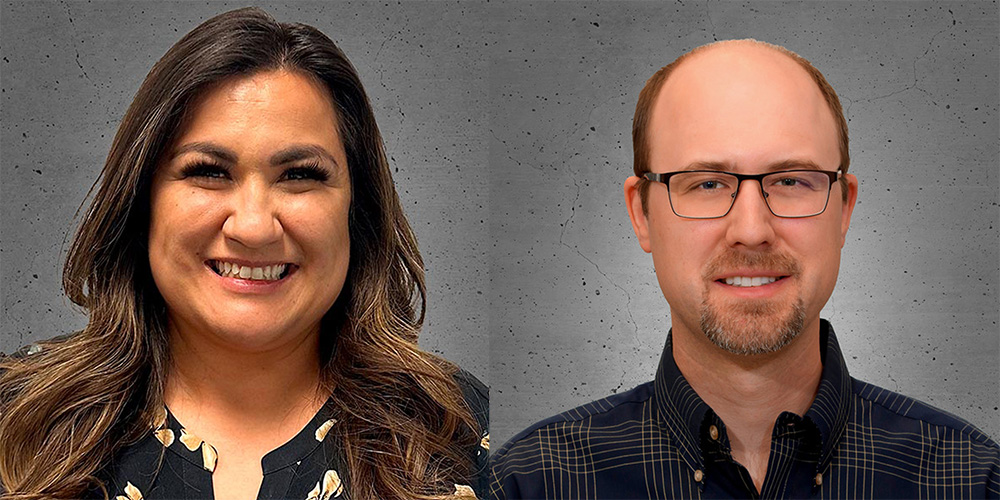 Electrosonic announced the promotion of Nadine Ochoa to BIM manager and Joel Zink to technical manager.
Per the company, this further strengthens its design consulting practice.
Based out of the Las Vegas office, Ochoa brings ten years of experience in BIM design and a complete understanding of BIM processes and procedures, including workflow process, work-sharing, work-sets creation and project setups in Revit and AutoCAD, View Templates and
Model Management.
Ochoa has also worked on high-profile projects such as the Qiddiya
Development in Saudi Arabia to more local projects such as The McCarran International Airport in Las Vegas, Electrosonic reveals.
"Every once in a while, someone comes along who raises the bar and inspires others to strive for excellence," adds Chris Kratochwill, director, design consulting at Electrosonic. "Nadine's promotion to BIM Manager at Electrosonic is a testament to her talent, commitment and leadership. Congratulations Nadine, you are a shining example of what can be achieved through hard work and determination."
Zink, also based in Las Vegas, has been in the audiovisual industry for 15 years with consulting and hands-on design, implementation and project management experience in themed entertainment, corporate campuses, hospitality and museums.
Per a statement, Zink's philosophy is to be ahead of the game regarding advances in audiovisual control technology and with a focus on the overall experience of a space.
Return To:
March 2023 Movers & Shakers