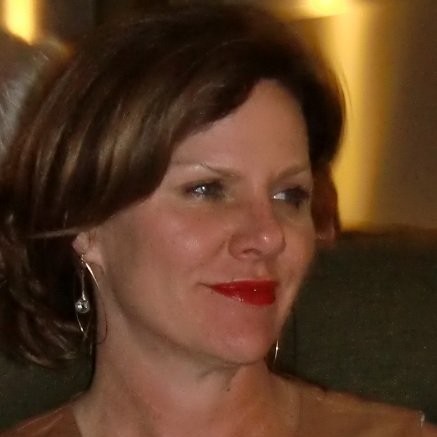 NEC Display Solutions of America
Betsy Larson is now Senior Vice President of Sales for NEC. She brings more than 24 years in the channel sales industry – the majority at NEC where she was most recently Vice President of Channel Sales.
In this new position, Betsy will manage all sales teams, including North America, Latin America, Cinema, and Solutions, which includes developing strategy for direct view LED and NEC ALP.
Betsy will assume responsibility for both channel and end-user sales teams while taking a more strategic and unified approach to meeting customer needs through vertical solutions.
Return To:
People & Places: Familiar LG Face Steps Up; NEC Sales Exec; More AV News from April