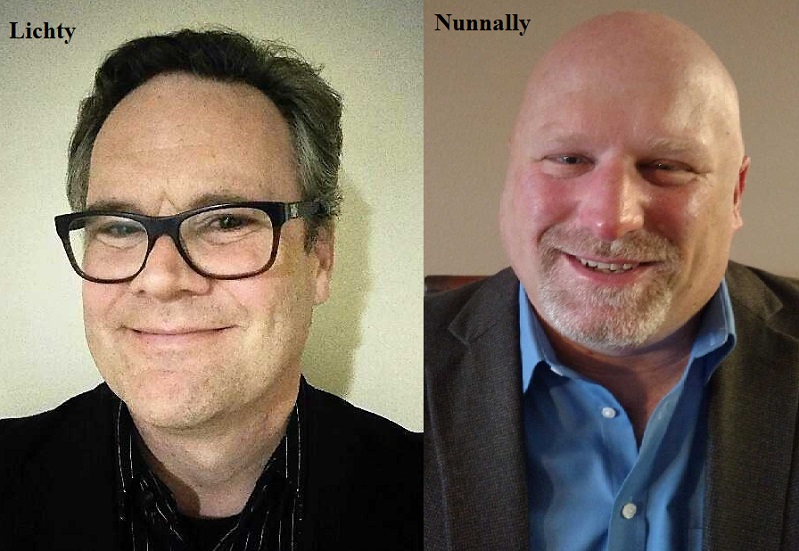 AtlasIED
This global manufacturer of commercial audio solutions is once again expanding Bob Lichty and Patrick Nunnally as regional sales managers.
Lichty, Regional Sales Manager, North Central will apply his sales and marketing leadership talents, along with his extensive music and audio industry experience, to assisting AtlasIED dealers across the North Central states, encompassing Missouri, Iowa, Nebraska, Kansas, Minnesota, South Dakota, North Dakota, Wyoming, Utah, Colorado, Eastern Montana.
Nunnally, an AV industry veteran and experienced sales leader, steps in as Southeast Regional Sales Manager, supporting dealers across Florida, Georgia, Alabama, Tennessee, Mississippi, and the Carolinas.
Prior to joining Atlas IED, Lichty worked as the director of sales and business development for Gemeinhardt and, before that, spent years as a category manager – woodwinds, strings, and accessories for world-renowned musical instrument manufacturer Conn-Selmer
Nunnally joins AtlasIED from commercial audio video integration firm Pro Sound & Video in Pensacola, where he led the commercial sales team.
Return To:
People & Places: Familiar LG Face Steps Up; NEC Sales Exec; More AV News from April