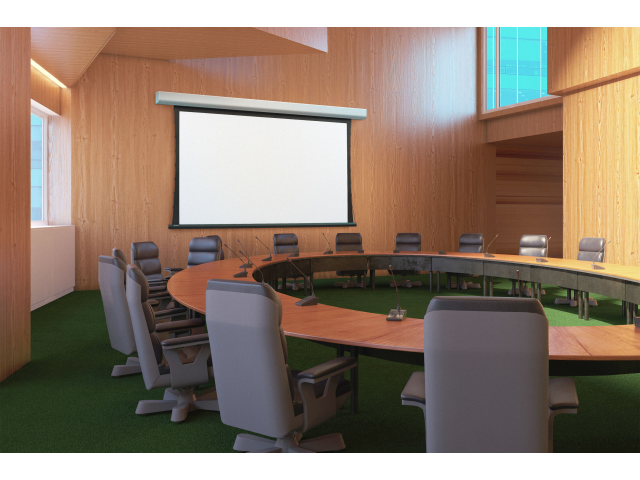 Video Projection Screens
Acumen® projection screens
Draper® Inc.
The Acumen® series of surface mounted projection screens is designed from the ground up with maximum versatility in mind, addressing virtually any projection environment and complementing any room design. The elegant extruded aluminum housing features a powder coat finish. Floating mounting brackets allow for easy installation.
Return To:
2021 Top New Technology (TNT) Awards Winners Announced