How to Keep Schools Safe? Answer These 3 Questions about School Security Technology
There is no cure-all for how to keep schools safe. Understanding these three school security technology questions will put you on the right path.
Take the Quiz Now!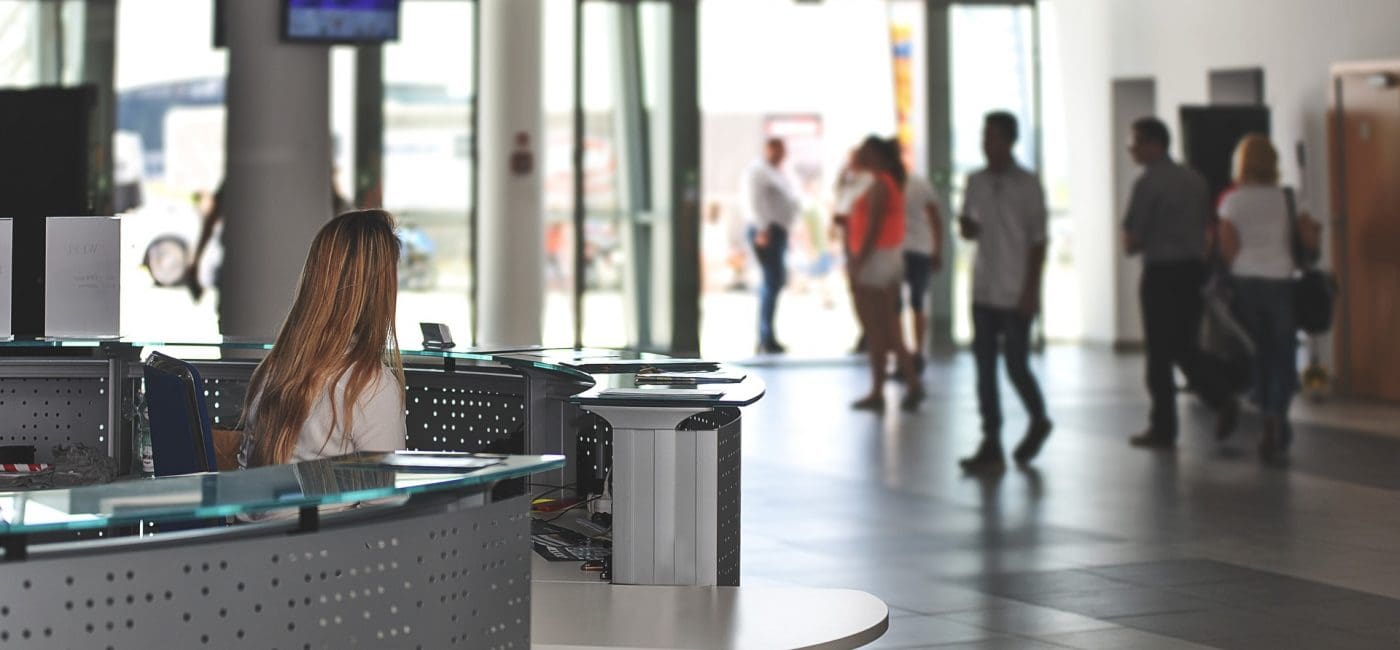 It wasn't just the tragic mass shooting at Marjory Stoneman Douglas High School that has everybody thinking about how to keep schools safe. It was the countless school shootings prior to the February 14, 2018 shooting in Parkland, Fla., and, depending on when you're reading this, the too many school tragedies that inevitably follow.
As we're thinking about school safety, we should realize that we can also do something about it. Whether you're a concerned parent, education professional or a technology provider (or all of the above), a valuable step is to better understand school security technology.
At Commercial Integrator, we believe that an effective MNEC (mass notification emergency communications) is vital for schools and really all public buildings. We recommend that non-technology providers read up and better understand the key elements of an MNEC solution.
School security technology providers, including AV integration firms and security companies, should look at MNEC as an opportunity to provide customers with a critical solution using skills you already possess in-house.
An MNEC system can alert those in harm's way using audio, video and lighting. They can provide information clearly, reliably and in a timely manner.
MNEC is a simple mnemonic for a complex proposition. While strobes, emergency house lighting and digital signage are important components of a proper MNEC system its audio elements are what most clearly distinguish an MNEC system from a standard paging system.
"Too many AV integrators seem to leave MNEC systems to security systems vendors," says David Smith, vice president of marketing at Lencore, which develops system solutions used in corporate and other environments for applications such as sound masking, paging, audio and MNEC solutions.
"In the process, they're leaving money on the table as well as the chance to bring significant new benefits to their customers to keep schools safe."
Take our quick 3-question quiz to get a sense of how well you understand school security technology.