The Benefits of a Cloud Managed Platform
Remote management through cloud managed platforms can help integrators save time and money while increasing efficiency and client satisfaction in their business.
Record Date/Time: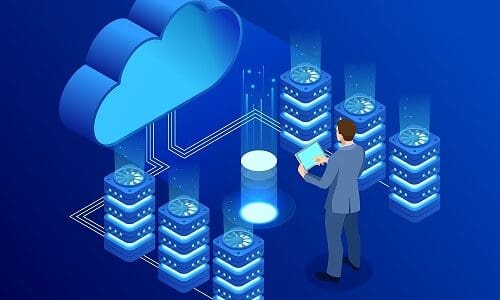 Supporting clients has become increasingly complex and time consuming, as integrators focus on more comprehensive technical solutions for their clients. As integrators have keenly begun to move to more managed service offerings valuation and profitability have improved, but as a result there is more time needed for that ongoing service.
This often leads to a negative impact on profitability and the ability to grow the business. The time and money spent rolling a truck takes away from prospecting new clients and driving accretive margins in the business.
As AV and IT further converge and all technology becomes connected to the network, these management and ongoing service opportunities, and the issues that come with them, will only continue to grow.
A remote management platform can help solve these business issues. In an upcoming webinar sponsored by SnapAV on July 13th at 2:00 PM ET, we'll discuss the benefits of using a cloud managed platform and show attendees how they can save money and grow their business at the same time. Topics will include:
Why integrators should be utilizing remote management on every install to save time and money
How remote management integration across 3rd party devices gives the integrator unparalleled control remotely
How to operationalize the benefits of remote management to drive more profitable business
This webinar will be a comprehensive look at how integrators can begin their journey to include service-based models moving forward, earning them not only ease of use for customers but ongoing revenue from projects long since completed. Integrators should attend to learn how remote management can help drive efficiency in their business and improve client satisfaction all while saving them money.
Join us on July 13th at 2:00 PM ET and learn all about how cloud managed platforms can bolster your business in myriad ways!
Sponsored by: