Turn Digital Signage from a Sliver to a Sizable Slice of Your Business
Give us 30 minutes in this free webinar, we'll help you turn digital signage into a more impactful portion of your business.
Record Date/Time: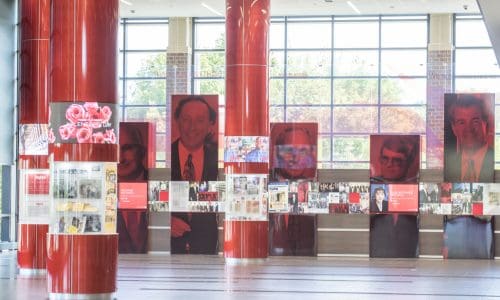 We talk an awful lot about digital signage. Everybody in the pro AV industry does. It's all over trade shows, B2B publications and industry forums. The surprising reality, however, is that typical commercial integration firms don't do as much digital signage business as they probably should.
In a free webinar, presented by Commercial Integrator and Almo Professional A/V, you'll near (in 30 minutes, mind you) how to turn this category from a sliver of your revenue pie to a sizable slice of your business.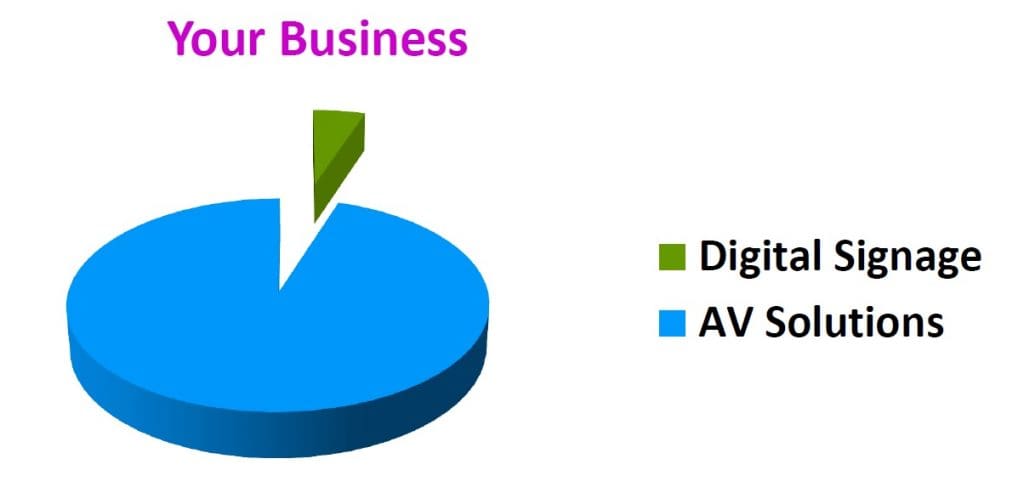 Jay Saret, Almo Professional A/V business manager, will be joined by an AV integrator, to discuss with moderator Tom LeBlanc, editor of Commercial Integrator, how integrators can take their digital signage business to the next level.
What You'll Learn:
Why is digital signage so important for pro AV customers?
Concrete reasons why commercial itnegrators tend to leave digital signage business opportunities (and revenue) on the table
Mistakes that – if you make them – your customers will surely go elsewhere
The undeniable recurring revenue opportunity around this category
Why and how you're probably selling it all wrong
Better questions to ask your customer when it comes to selling it
How selling content is crucial to success
Why selling content is completely different than everything else you sell  … and, yet, it's something that commercial integration firms can sell with a little shift in mindset
Give us 30 minutes and you won't regret it. Digital signage is a category that's growing at an extraordinary rate.
There is absolutely no reason why commercial integration firms can't prepare themselves to turn digital signage from a sliver to a sizable slice of their business.
Registering for this free webinar is a great first step. It's 30 minutes. What do you have to lose?