Follow the Cybersecurity Money!
How you can build a cybersecurity as-a-service business model and the earnings potential for your company on May 25 at 2pm ET.
Record Date/Time: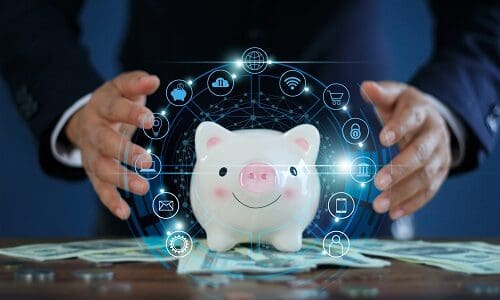 The days of integrators ignoring the cybersecurity risks for their clients are over. The more prevalent viruses and malware become, the more vulnerable your clients are to widespread exploitation. The recent Log4j vulnerability affected as much as 60% of all corporate networks, according to one estimate.
Yet, only 27% of integrators report they offer any level of cybersecurity protection for their customers beyond the embedded technology in the hardware they install. Meanwhile, less than 10% of Fortune 500 companies employ proactive, preventative cybersecurity solutions, instead relying on the limited cybersecurity protection from individual devices or in their initial network deployment. The result is the introduction of viruses and possibly malicious malware from outside devices often referred to as "Attack Surface Management (ASM)."
Integrators can proactively prevent these intrusions by establishing an Attack Surface Management as a Service (ASMaaS) cybersecurity service-based solution that goes beyond protecting hardware devices but proactively prevents attacks with "Edge" and Cloud protection.
GuardDog.ai, winner of the CEDIA Expo TechStarter Award as the best new technology solution for the custom installation channel, is a purveyor of ASMaaS solutions via its Fido network overlay and Protective Cloud Service combination for both residential and commercial integrators.
In this fast-paced, one-hour webinar, attendees will learn:
How to establish your integration company and train your team to be go-to cybersecurity experts
What is ASM, what are the potential vulnerabilities and how to discuss it with customers
How to build an ASMaaS business model for your company and what is the RMR earning potential
Presenters: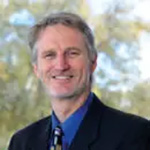 Moderator: Jason Knott, Editor-in-Chief, CE Pro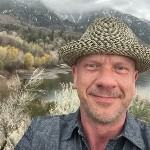 Peter Bookman, Founder and CEO,
guardDog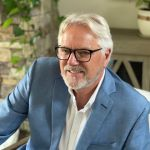 Glenn Merlin Johnson, CEO, Adaptive Design Group
Presented by: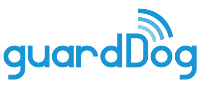 Sponsored by: