How to Avoid These Common Recruiting and Hiring Mistakes
Free webinar outlines common recruiting and hiring mistakes integration companies likely make and offers steps to improve recruiting and onboarding.
Record Date/Time: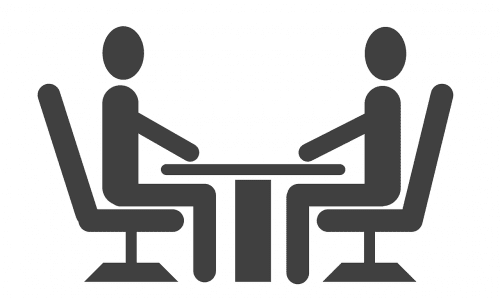 It's well documented that the integration industry has plenty of recruiting and hiring challenges. While many of the obstacles are market related, integration companies need to also look in the mirror and realize that they're responsible for their share of common recruiting and hiring mistakes.
This free Commercial Integrator webcast, sponsored by recruiting firm Mason Group, provides attendees with best practices for doing their due diligence to make sure they're bringing the best employees possible into their organizations.
An expert panel, which includes talent professionals from top integration firms, will outline common hiring mistakes:
Losing Candidates Due to Inefficiency: In this competitive job market, good candidates are in high demand. That's why companies that don't react quickly enough or communicate promptly enough risk losing high-caliber candidates.
Not Focusing on Optimal Markets: Integration firms often cast too wide a net when searching for prospects. By zeroing in on the most appropriate fields they're likely to see fewer but higher-quality applications.
Relying on Human Resources for Recruiting: Human resources or talent professionals play vital roles in your organization. But that role isn't necessarily recruiting. Integration firms often assume that their HR teams possess the very different skillset of recruiting.
Hiring Based on Desperation: It goes without saying that when you seek candidates to fill an increasingly dire need, you might not make the soundest decision. However,  it happens again and again in the integration industry.
Realizing the Cost of a Bad Hire: When a company fails to heed proper recruiting and hiring advice resulting in an employee who's not the right skillset or cultural fit, it's not an easy fix. Companies need to understand how much their poor hiring practices cost them.
Webcast moderator Tom LeBlanc, editor of Commercial Integrator, will tackle these topics and more with a panel of talent pros that understand the integration industry. Attendees will walk away better prepared to consistently hire superstar employees.