How to Price Digital Signage
Pricing digital signage has become difficult as the tech is increasingly necessary to marketing and employee information. Learn how to do it right.
Record Date/Time: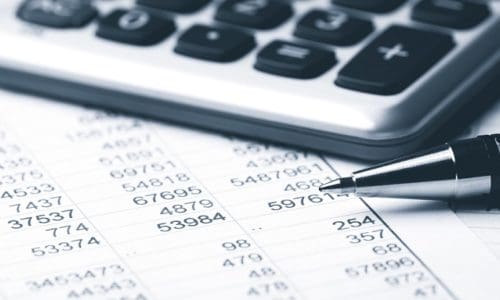 We want to help dispel any confusion on what pricing model is best for your business when it comes to digital signage solutions.
Digital signage is no longer as narrow as displays and wires. As digital signage has become an increasingly necessary tool to market to customers and inform internal employees, the content on the screen is just as important as the screen itself.
By understanding how to price and sell hardware, services and content packages, integrators can open their businesses up to recurring revenue offerings and build up their digital signage sales exponentially.
There are seven different pricing models when it comes to managed services:
Value-Based Pricing
Per-Device Pricing
Tiered Pricing
Per-User Pricing
Monitoring-Only Pricing
All-You-Can-Eat Pricing
A La Carte Pricing
There are multiple strategies, each with their own pros and cons, when it comes to pricing out managed services. According to a ChannelPro study, 47% of managed service providers and IT integrators want to know about how to price services to maximize profit.
Nowadays digital signage solutions offer an opportunity to become a managed services offering, netting the integrator a recurring revenue contract. That recurring revenue doesn't come in the form of hardware, though. Instead, integrators are finding benefits in service and software offerings associated with digital signage – content management and delivery, integration of applications, data metrics, and more.
However, with so many integrators used to legacy pricing models many don't know where to start.
In a May 14th webinar, sponsored by Mvix, we'll discuss just how to navigate pricing models and structures when it comes to digital signage solutions.
We'll focus on three main takeaways:
The different types of pricing models and which ones would be best for your business
Are recurring services great for your business portfolios? What is needed to retain customers?
How to make a digital signage sale with a recurring revenue package attached
Click here to register for this May 14th webinar and learn how to properly price for your digital signage sales!
If you enjoyed this webcast and want to receive more valuable industry content like this, click here to sign up for our digital newsletters!
Sponsored by: