How to Use an Industry Product Database to Boost Efficiency
Learn how to use AV-IQ's free product comparison tool to research products, view videos and review case studies.
Record Date/Time: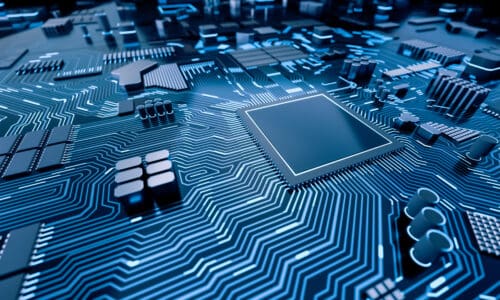 Time is money, as they say. And these days most integrators work eight days a week, 25 hours per day, so any means at their disposal to ease the time crunch is valuable. The process of logging into manufacturers' websites to download technical spec sheets so the individual product specifications can be evaluated for a project application is inefficient and tedious.
For years, integrators have successfully used AV-IQ's comprehensive database of over 400,000 commercial AV products from more than 1,500 manufacturers to efficiently compare and contrast potential products for various applications, create project list and find marketing collateral on all of their preferred brands in one place. Not only does it allow dealers to build specifications more quickly, integrators can enhance the Google SEO ranking of their websites by embedding key product lines and their MSRPs into their own company website.
Now, AV-IQ is in the midst of expanding its database to include residential smart home and AV products.
In this fast-paced webcast, integrators will learn:
• How to use this free product comparison tool to research products, view videos and review case studies
• How to create their own customized digital catalogs with content from all of their preferred vendors, integrated directly into their websites, to provide their customers and staff their very own database of manufacturer information.
• How to elevate your website SEO using a product search tool
• Directly from an integrator who uses the tool to boost his efficiency
WHEN:
Thursday, October 14, at 4 p.m. Eastern
WHO:
Moderator: Jason Knott, Chief Content Officer, CE Pro/Commercial Integrator/TechDecisions/Security Sales & Integration/Campus Safety
Panelists:
Mark Loftus, President, AV-IQ
Vin Bruno, VP of Sales & Marketing, A-V Services
Matt McClain, Director of Marketing, Key Code Media
Join us on Thursday, October 14th at 4 pm ET!
Sponsored by: