Leveraging Strong Client Relationships to Earn Repeat Business
Join us for a discussion on leveraging strong client relationships to earn repeat business year after year on April 28 at 2 pm ET.
Record Date/Time: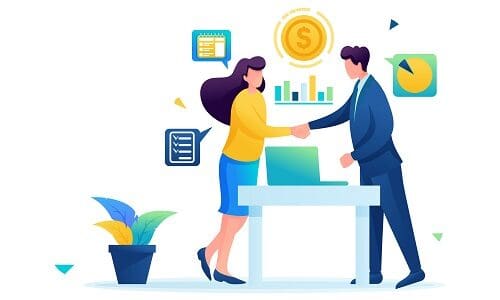 The commercial AV integration industry is all about creating compelling experiences that tell a story, make an impact and leave a lasting impression. Those kinds of experiential results can only be achieved when integrators and their clients work synergistically…when their ideas and execution are in total alignment. It's easier said than done, but, when integrators and clients can achieve that strategic alignment, they tend to stick together year after year.
Total Tech Summit believes in the value of long-term integrator/client partnerships like that, and we want to give members of the AV community the tools they need to achieve them. Thus, we present this informative webinar, "Leveraging Strong Client Relationships to Earn Repeat Business," on April 28 at 2:00pm EDT.
The webinar will feature the following expert panelists, who reflect both AV integration and managed services expertise:
During this one-hour discussion, moderated by Dan Ferrisi, Editor-in-Chief of Commercial Integrator, our panelists will discuss how they forge the strongest possible client relationships, including how they select potential partners and ensure that their visions are strategically aligned. They will also shed light on how past successes can lead to a steady stream of future projects and/or recurring revenue from selling services.
The key message is that it's far less costly—and much more satisfying—to nurture existing client relationships than to have to find new client prospects over and over. Parker, Burke and Bloomfield will give you the tools you need to ensure your firm develops strong, enduring relationships with your clients for many years to come.