Live Demo: Ensuring Excellent Hybrid Meetings Without Stressing IT Staff
Join us for a live demo of AVI-SPL's multi-vendor AV, UC and meeting Symphony platform on February 10 at 11am.
Record Date/Time: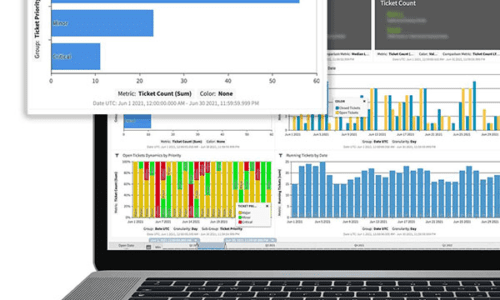 With return-to-work plans evolving and the hybrid workplace here to stay, it's essential that your meeting solutions deliver positive outcomes that reduce the burden on the already overworked IT department.
Most organizations are adopting a hybrid work strategy, with a recent PwC study suggesting that nearly 70% of businesses are planning for at least some form of hybrid work. Given the demand for flexible workplace arrangements, organizations have made strides in supporting those workplace models with unified communication and collaboration solutions that are easy to manage. The question is now how to maximize meeting quality and ROI.
These trends will require IT to support what is now vital enterprise technology and help deliver positive meeting outcomes while avoiding costly downtime.
AVI-SPL Symphony is a leader in administering, monitoring, controlling and analyzing your multi-vendor AV, UC and meeting environments to keep your teams connected. See the latest enhancements and find out how this solution can help cut down on tech support time.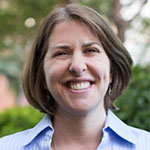 Join us for a live demo! AVI-SPL's Director of Symphony Market Development Laurie Berg will demonstrate a powerful collection of functions that include:
Triggers: Know what is happening across your environment with triggers configured to your needs before your users are impacted. Save your technical staff time with information to aid in faster resolution.
 Automated Workflows: Want to have a room ready for training, implement a Power Down or Room Readiness daily process, or conduct self-healing within your collaboration estate? You decide the technology scenario, and Symphony does the rest, limiting the need to send a technical resource to a room.
Customization: Symphony works within your standards and processes, utilizing your terminology. Build Room Types that make sense to your end users when scheduling. Set issue and resolution nomenclature that are consistent across your organization.
Actionable Intelligence: Provide the data that people need, from the tactical steps users and Help Desk personnel require, to the strategic technology forecast and usage management demands.
Symphony provides a seamlessly integrated, end-to-end, collaboration workflow for end users and operators alike. Whether you are in the office one day or five, collaboration solutions are expected to work.
During the demo, we'll show how AVI-SPL Symphony is the platform that brings it all together to deliver positive meeting outcomes. You do the meetings, and AVI-SPL Symphony will make sure you connect, whether through video conferencing, cloud solutions, or local AV technologies.
Join us on Thursday, February 10 at 11:00 a.m. ET for the live demo.
Presented by:

If you enjoyed this webcast and want to receive more valuable industry content like this, click here to sign up for our digital newsletters!