4 Operational Boosts to Build Big Value in Your Company
Whether you're thinking of selling your business at some point or just want to increase your efficiency, boosting company value is essential for success.
Record Date/Time: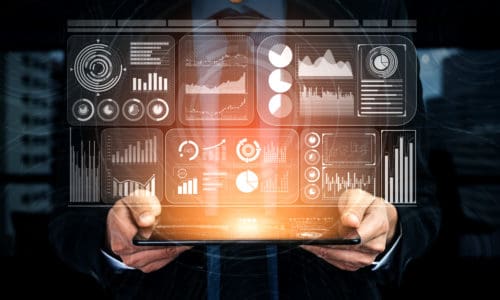 As an integration business owner, you've likely considered the possibility of one day selling your firm. That move may be many years from now, or you could be considering an exit soon in order to retire or try something new in your career.
There are also plenty of business owners who have thought about selling but decided they have no wish to do so now or in the future. Even so, valuation is important for running a company and maximizing value for your company is about more than an eventual sale.
Regardless of where you stand, understanding the best steps to build serious value in your company is key to short- and long-term success. Plus, if things change, you'll be ready.
The most valuable businesses in any market are those that have streamlined processes, built solid customer relationships, and grown revenue without having to invest more than they make. None of that happens without strong operational efficiencies.
In an upcoming Commercial Integrator webinar sponsored by Tigerpaw Software, we'll discuss four operational boosts to build value in your company in order to increase profit, tighten up operations, and either get ready to sell the business or hang onto a business that is running more efficiently than ever before. Topics will include:
Strategies for maximizing your cashflow
How to ensure you aren't wasting money on inventory
Ways to grow your business without growing your headcount
How to increase share of customer wallet
We'll have an all-star cast of speakers to help discuss how to get started on each of the operational boosts, and continue with them in the long term:
James Foxall, President/CEO, Tigerpaw Software
Richard Trivedi, Director of Business Development, Continuous Networks
Mike Ketterl, Regional Sales Manager, Loffler Companies
Join us on June 23rd at 2:00 PM ET to learn just how to make your business the most valuable it can be!
Sponsored by: