How to Get Schools Ready to Meet Safety-Focused Building Codes
Updates to safety-focused building codes NFPA 72 and 2015 International Business Code mean more MNEC opportunities for AV integrators.
Record Date/Time: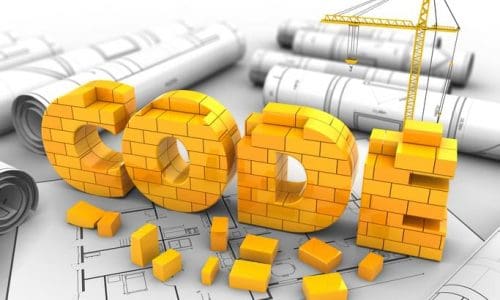 The 2016 release of the NFPA-72 National Fire Alarm and Signaling Code and the 2015 International Building Code meant major changes in how schools outfit themselves for emergency situations and that's good news for integrators who understand these safety-focused building codes.
With these changes, the NFPA acknowledged the importance of informing the building occupants of the nature of the emergency and what they're expected to do in response to it, while the IBC 2015 made some changes to occupancy definitions.
This free Commercial Integrator webinar will focus on the considerations and best practices for mass notification systems that employ audio, passive signage, active signage, and textual notifications along with the business opportunities available to the AV industry in providing these solutions.
There are guidelines that dictate an MNEC system's reach, clarity, redundancy and reporting capabilities that every integrator must know before installing them in any school building.
Mike Cast, field sales engineer for emergency communication systems at Biamp, will join moderator Craig MacCormack, CI's editor-at-large, and an integrator partner to explore the opportunities for AV integrators in the emerging mass notification emergency notification space.
How AV Integrators Can Profit from Safety-Focused Building Codes
During this webinar:
Participants will learn the application and use of the Class N infrastructure to support emergency communication needs.
Participants will be able to define and apply the layers of the Emergency Communications System into the built environment.
Participants will have an awareness of the needs of integration of systems into the Emergency Communications System to support the crisis intervention plan of the built environment.
Because of the expansion of safety-focused building codes in the wake of school shootings across the U.S. from elementary schools through college campuses, school security technology providers, including AV integration firms and security companies, should look at MNEC as an opportunity to provide customers with a critical solution using skills they already possess.
If you enjoyed this webcast and want to receive more valuable industry content like this, click here to sign up for our digital newsletters!
Sponsored by: