The Economics of In-building Wireless for Integrators
The benefits of installing an FCC Part 20-approved, passive DAS cellular coverage solution in commercial and industrial spaces with WilsonPro to increase efficiency and profits.
Record Date/Time: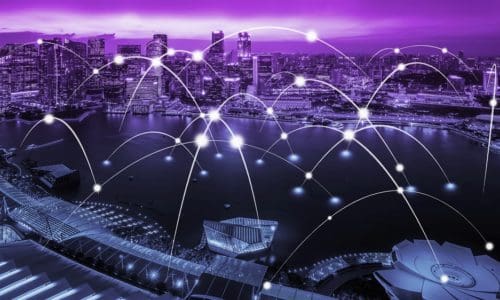 Unlike traditional DAS, a WilsonPro solution is easily and quickly installed. Our cellular amplification systems do not require carrier-specific approval, cutting down on installation times.
Meanwhile, our system costs the client significantly less while helping integrators grow their business, increase their profit margins, and increase customer referrals. 
There is an art to increasing margins and referrals.
WilsonPro's webinar will walk you through how to do it using cellular amplification technology to improve your client's cell coverage across their buildings to improve their efficiency and improve their consumers' experiences.
What makes a WilsonPro solution different? Our exclusive Network Scanning feature uses cloud-based technology to automate updates and make carrier-specific adjustments.
Additionally, WilsonPro Cloud allows integrators to remotely monitor clients' cellular networks and receive automated alerts, which reduces the number of onsite visits.
Finally, WilsonPro's Enterprise solutions are 5G ready and will continue to work on all major carrier networks for the next decade and beyond.
5G is the future of cellular carrier networks with aggregated and exclusive bands providing users with even faster data speeds. 
Join WilsonPro's Chief Revenue Officer Scott Lucas, along with representatives from WP Electric & Communications and Accu-Tech on Tuesday, December 8 at 3 p.m. EST to learn more about WilsonPro's leading-edge technologies and features that can help you make the most of installing Passive DAS and see what new products are coming soon.
Sponsored by: