Free Webcast: Taking Pulse of Your Automation Resources
In this free webcast, learn to analyze how efficient (or inefficient) and forward-thinking (or shortsighted) your automation programming resources are. All attendees get free AV equipment monitoring trial.
Record Date/Time: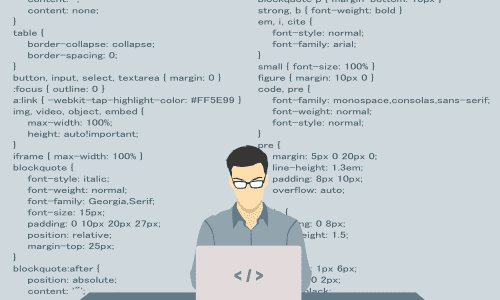 Have you ever suffered a delay in a project because of a logjam in your automation programming staff?
Have you ever had to scramble to address a lack of certification or expertise on your automation programming team?
Many integration firms struggle with inefficiencies, labor shortage or expertise gaps within their automation programmers. That's understandable. It's not understandable, however, not to have a plan for how to address those shortfalls without negatively affecting a project or your customer's experience.
In a free webinar presented by Commercial Integrator and sponsored by Almo Professional A/V, you'll learn how to take pulse of your automation resources and what steps to take to fill any gaps.
CI editor Tom LeBlanc and Almo's Eric Olson, the distributor's business development manager who oversees third-party automation programming service Almo CONTROL, will analyze results of a survey that unveils where typical integration firms need automation programming help.
Filling out the panel with LeBlanc and Olson will be an integrator TBD. Topics discussed include:
Perceived obstacles to working with a third-party automation programmer
Role of project manager in automation programming
What's a good warranty for an automation programmer to offer?
Dealing with programming needs for geographically remote projects
Juggling certification needs for automation programmers
Attendees will walk away with a better sense of their automation resources, understanding inefficiencies that that they might not have previously recognized and with a game plan for tightening up their automation operations.
Even better, all attendees will receive a free 30-day trial of WatchDog AV equipment monitoring service.
That's free access to an award-winning cloud-based subscription service that is becoming a critical tool for AV integrators.
Don't miss this opportunity to crunch our survey results numbers, learn about Almo CONNECT, better understand how to audit your automation programming processes – and get free cloud-based AV equipment monitoring.
Sponsored by: