Webinar: State of the Industry 2021
Join Commercial Integrator & NSCA as we discuss our annual State of the Industry survey results & what they mean for integrators.
Record Date/Time: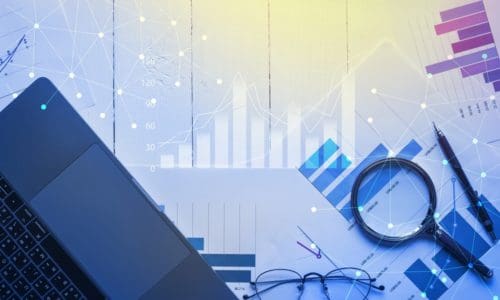 Every year Commercial Integrator and NSCA conduct a State of the Industry survey, polling integrators from our audience and NSCA membership about everything that's going on in the world of integration. This survey helps inform our organizations and our audience about trends, new technology, growing vertical markets, and more.
With COVID-19 still affecting the industry in various ways the State of the Industry 2021 may be the most important to date. Many integrators have felt the effects of COVID-19, and it has certainly been a difficult time for the industry.
However, we've also found integrators moving in new and exciting directions with the latest technology in order to combat COVID-19 and keep their businesses steady through the uncertainty of 2020.
Join us on January 20, 2021 at 2:00 PM ET to learn more about these findings and what they mean to the industry.
Jonathan Blackwood, editorial director of CI, will join Chuck Wilson, executive director of NSCA, and Tim Hennan, chief technology officer at IVCi, to discuss specific statistics coming out of the survey, and the larger picture of these statistics.
Topics will include:
New technology opportunities for integrators
Metrics on revenue differences between 2019 and 2020
The impact of COVID-19 on the integration industry, and how integrators have handled that impact
Vertical market trends in the past year
Managed services, employee recruitment/retainment, and much more!
2021 is an important year for the integration industry. Recovery from COVID-19 is on the horizon, and integrators are poised to be at the center of the evolving workplace.
Communication and collaboration technology is more important than ever, and integrators are the ones that will be installing that technology and ensuring it works for their customers' specific needs.
Click here to register for this webinar and find out what the state of the AV industry looks like heading into 2021!
Sponsored by: