AVIXA's Rochelle Richardson Ready for 'Incredible Journey of Learning'
New AVIXA senior VP of expositions and events already working on ways to improve InfoComm 2019 lineup in her second week in new position.
Leave a Comment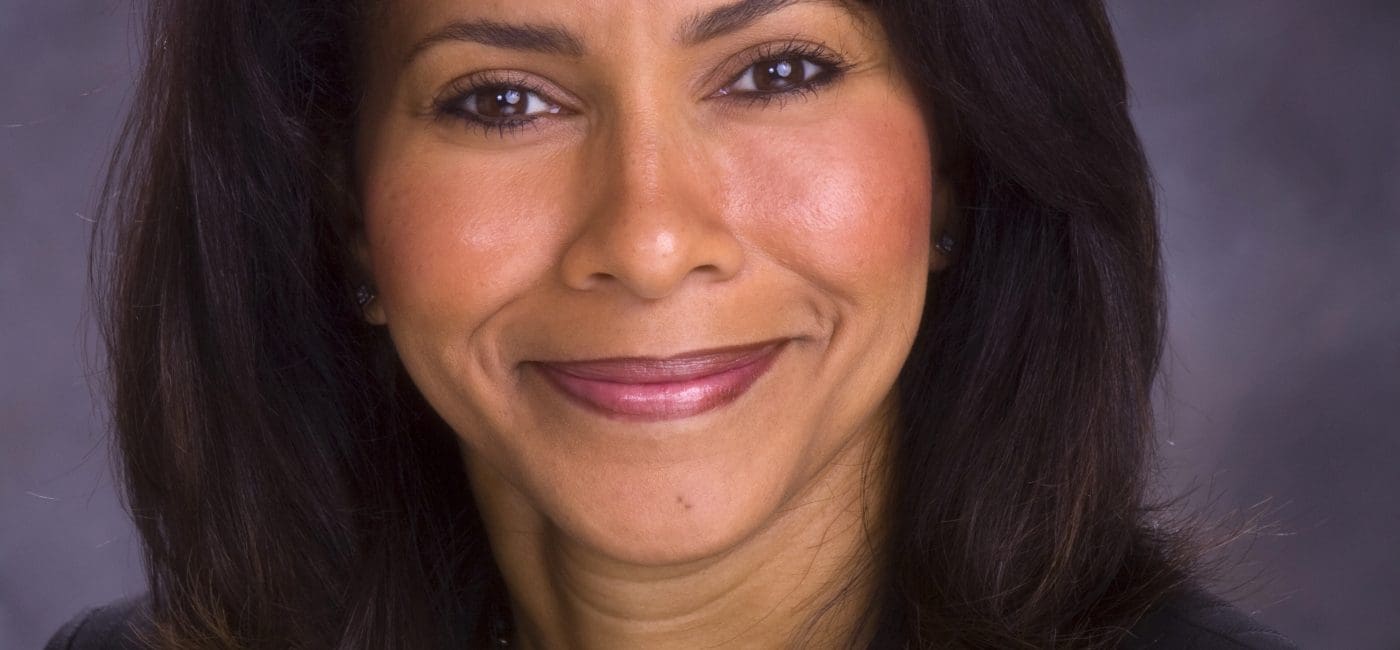 With almost 30 years of experience in the trade show space, Rochelle Richardson is no stranger to planning and running a trade show. You'll have to excuse her, though, if she's not fully versed in all things AV in her second week on the job as AVIXA senior VP of expositions and events.
Richardson officially started her new job March 4, coming to AVIXA after a successful 12-year run with LIGHTFAIR International, where she oversaw the world's largest architectural and commercial lighting trade show and helped it almost double in size in that time. Her career also includes stints in the gaming, hospitality and for-profit trade show industries.
"I usually ignore those emails from recruiters telling me about [potential new] jobs, but [the one about the AVIXA opening] really piqued my interest. It was everything I was interested in," says Richardson, who's a New Jersey native who's been living in the Atlanta area for the past several years. She got her first taste of trade shows in Atlantic City during college.
Richardson, who replaces Jason McGraw, "will lead the strategy and operations for the annual North American InfoComm show, in addition to all conferences and events in North America," according to the AVIXA announcement.
She wasn't actively looking for a career change, but Richardson has known AVIXA COO Heidi Voorhees for several years and met AVIXA CEO David Labuskes last year, so she had some familiarity with some of the key players at the top of the association.
"This gives me the opportunity to collaborate with an incredible team of professionals," says Richardson. "I'm looking forward to this. It's going to be an incredible journey of learning."
Getting Involved in InfoComm 2019 Planning
Planning for InfoComm 2019 in Orlando is well underway, but Richardson is excited to be able to get involved with the process and incorporate some of her ideas on the show.
"There's always a tweaking and refining on what to do with the current show," she says. "It's nothing but full speed ahead with less than 100 days to go before the show opens." InfoComm 2019 opens June 8, with the trade show floor open from June 12 to 14.
"It was amazing to be able to jump in and add value. It just happens to be a different industry," says Richardson.
Richardson says she's working with the team on "an experiential opportunity" she expects to be added to the InfoComm 2019 lineup. At the show, she'll meet with customers, attend several of the events related to the show and be involved in presentations throughout the week.
Planning trade shows in different markets is about "identifying trends in new, emerging markets," says Richardson.
"It's always about the importance of leveraging what we do with the human element," she says. "You have to hit all the marks."