ISE Launches Monthly RISE Spotlight Series with Look at Workspace Evolution
RISE Spotlight series will be a monthly digital look at key AV technology areas, kicking off with unified communications and collaboration.
Leave a Comment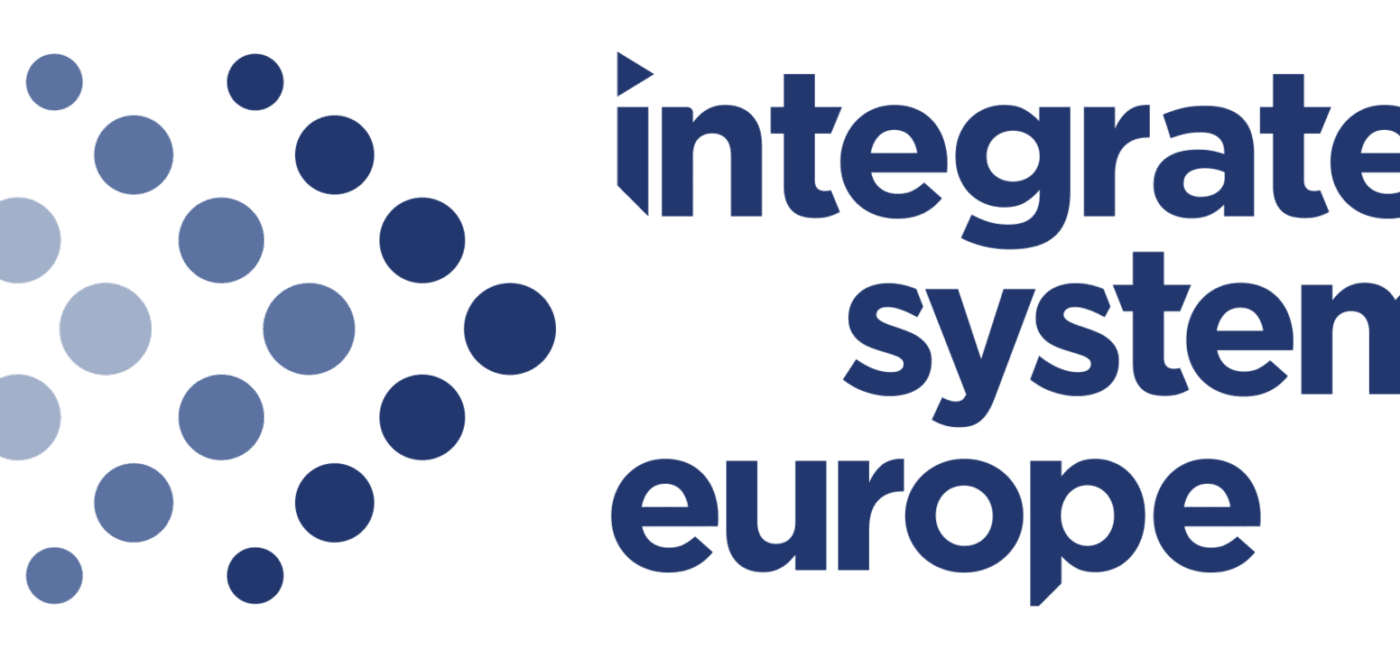 Integrated Systems Europe is launching a monthly series of free digital events based around key AV technology areas called the RISE Spotlight, kicking it off with a closer look at unified communications and collaboration on Nov. 24 dubbed Workspace Evolution, starting at 8 a.m. ET.
Produced in association with TNW, each RISE Spotlight session will feature global subject experts, technology entrepreneurs and startups.
"With the increased shift to remote working and the ongoing impact of the COVID-19 pandemic, this timely subject provides attendees with valuable learning opportunities and insights into the future development of work and workspaces," the announcement says.
Related: InfoComm 2021 Staying in June Even After ISE 2021 Postponement
ISE officials announced recently that the 2021 edition slated for Barcelona, Spain, was being postponed from February to June as the coronavirus pandemic continues its spread around the world and shows a resurgence in parts of Europe.
ISE managing director Mike Blackman had said ISE 2021 planning included a digital component thanks to the association's work with TNW and the RISE Spotlight series represents that partnership.
Inside the RISE Spotlight Series
Here's a look at some of the sessions that will be part of the first RISE Spotlight:
Reporter Roundtable
Which technologies are most important for empowering the workforce and growing the business? We'll discuss what's on our panel's strategic roadmap for the next three to five years.
On the Sofa
Successful collaborative working is not just about choosing the right technology; culture is an important part of the jigsaw. In in-depth interviews, we will discuss how to roll out new tech whilst nurturing the workforce to spark innovation and avoiding the 'always on' culture.
Startup Nation
What are the exciting new companies to watch in the area of workspace technologies? A leading venture capitalist will chair presentations from 2-3 enterprising startups that are looking to disrupt this space.
Watercooler Virtual Meetups
Network with your peers and further the Spotlight discussion in moderated informal live meetups.