Audio Visual Jobs of the Week April 18: Lead Tech, Safety Sales, Network Specialist, and More
From app engineers & fire safety sales experts, to lead techs & network specialists, these audio visual jobs are calling for qualified candidates.
Leave a Comment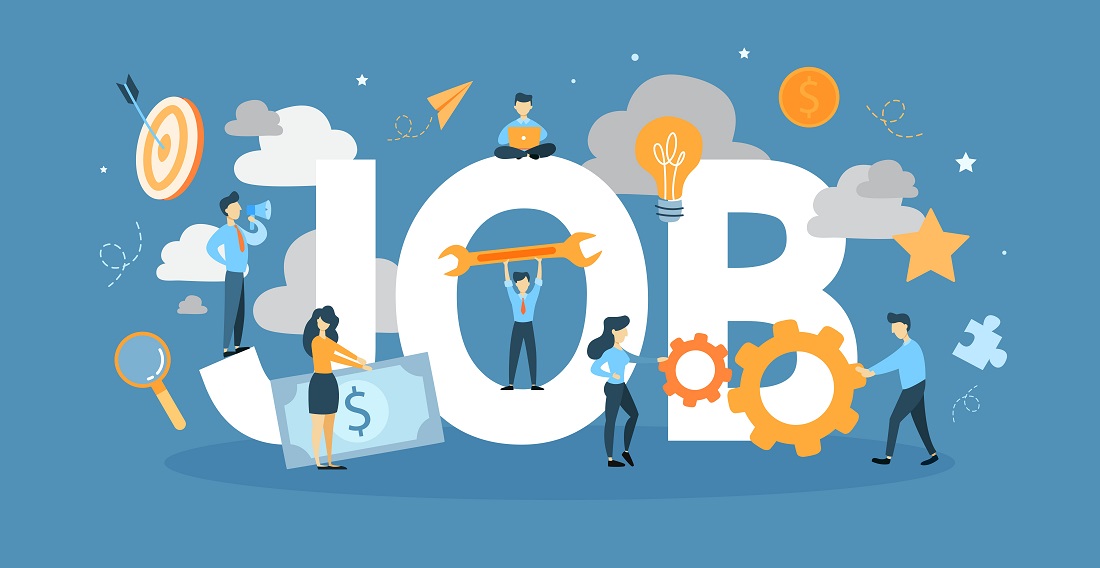 Ask any integrator executive what is at the top of their list of most pressing organizational challenges and you may hear some version of, "finding, onboarding and retaining quality AV employees." To fill that need, Commercial Integrator partnered with sister sites SSI and CE Pro to create IntegratorJobs.com, a listing of top audio visual jobs.
Job seekers can post their resumes and receive new job listings by email, while employers can list the specific skills and experience needed to fill open positions, as well as receive job candidate matches by email and manage their own listing(s).
Seeking a new audio visual job?
Or perhaps you're an experienced technician looking for a change of scenery.
Here are some audio visual jobs currently seeking qualified individuals:
Lead Audio Visual and Automation Tech Position
$45,000 – $65,000 yearly
Audio Warehouse, Inc. – Charleston, SC, USA
---
AV Field Application Engineer
Peerless-AV – Aurora, IL, USA
---
Electronic Security Installation/Service Technician
$23.00 – $28.00 hourly
SAF Technologies, Inc. – Charlotte, NC, USA
---
Service and Install Technician
Sonitrol New England / Alarm New England – Rocky Hill, CT, USA
---
FIRE SAFETY and IP MASS NOTIFICATION SALES
Keltron – Waltham, MA, USA
---
Lead Technician Low Voltage Integrator
Intuitive AV – Woodstock, GA, USA
---
Network Specialist
$17.00 – $19.00 hourly
Bri-Tech, Inc. – Bohemia, NY, USA
Check our homepage every week for more audio visual jobs postings!