AtlasIED Donates Microphones to Ronald McDonald House of San Diego
Donated audio equipment at Ronald McDonald House creates improved entertainment space for hospital facility for sick children and their families.
Leave a Comment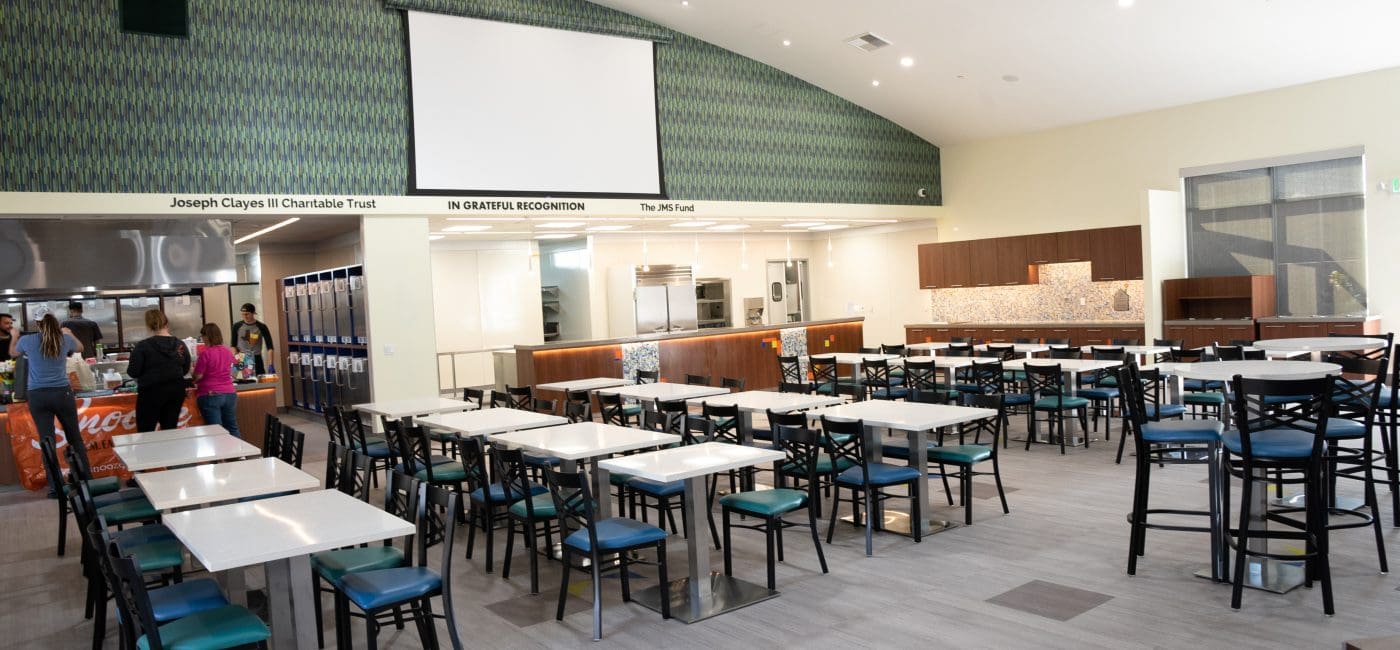 AtlasIED recently several professional-grade microphones to the Ronald McDonald House (RMDH) of San Diego as part of its ongoing commitment to help the communities in which it lives and works.
The microphones were part of a $3 million renovation of the great room at the Ronald McDonald House San Diego, an initiative spearheaded last year by the AVIXA Independent Technical Services (ITS) Council.
The objective of the renovation, which included $18,000 in AV equipment from AtlasIED and other donors, was to provide families with a place to relax and enjoy movies and to give managers a comprehensive AV and presentation system for fundraising events.
"We were thrilled to be a part of this wonderful project and support an organization that helps so many families," says Gina Sansivero, AtlasIED VP of marketing and corporate communications.
"It feels good to know that we played an integral role in creating a peaceful, enjoyable area for families to utilize while a sick child is in the hospital. What the Ronald McDonald House charities offer to families in need is remarkable and having the opportunity to contribute to the great room remodel of the facility in San Diego was a highlight for AtlasIED," she says.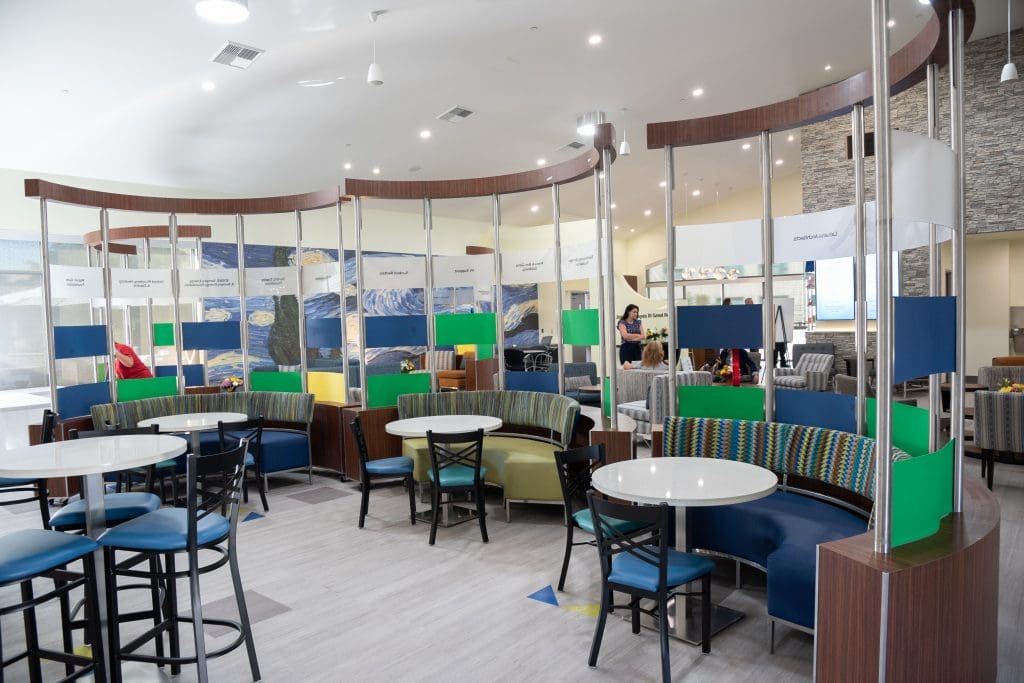 Inside the Ronald McDonald House
Since the Ronald McDonald House San Diego great room was built in 2009, administrators had rented AV equipment any time an event or presentation was planned.
Now, everything they need—microphones, speakers, displays, and a method of control—is readily available, completely installed and programmed by local integrator MediaCentric, for simple operation and ease of use.
In addition to two sets each of wireless handheld and lapel microphones from AtlasIED, the system in the great room includes a 180-inch screen from Da-Lite (Legrand), speakers and amplifier from TOA Electronics, laser projector from Epson, ClickShare presentation tool from Barco, switchers and converters from Extron, DVD player from Sony, DSP mixers from ClearOne, ceiling mount from Chief (Legrand), and control system with touchpanel from Crestron.
The AV equipment will be used initially during special Ronald McDonald House fundraising events to evoke a more polished, professional presentation, says AVIXA ITS Council chairman Mark Delguidice.
"The renovation and addition of a superior AV system also affords our agency a great opportunity to offer use of the venue and the AV system to other organizations," says Ronald McDonald House San Diego director of philanthropy Beth Van Eetveldt.
"This outreach leverages our mission and exposes the larger community to the types of services provided by RMDH," she says.
Ronald McDonald House San Diego plans to host movie nights, seminars and presentations for visiting families to enjoy during their stay, says Van Eetveldt.
"We want our great room to bring some comfort and peace to families going through their worst nightmare," she says.
The AVIXA Independent Technical Services Council "is committed to continuing its involvement" with the Ronald McDonald House after its first project was at a RMDH facility in Washington, D.C., in 2018, says Delguidice.