AV News to Know, October 4 Edition: New Products, Cool Projects and People in New Places
In this week's edition: Lumens announces new PTZ IP camera, Lakeland Golf Club adds MSE Audio and Samsung integrates Prismview sales and marketing teams.
Leave a Comment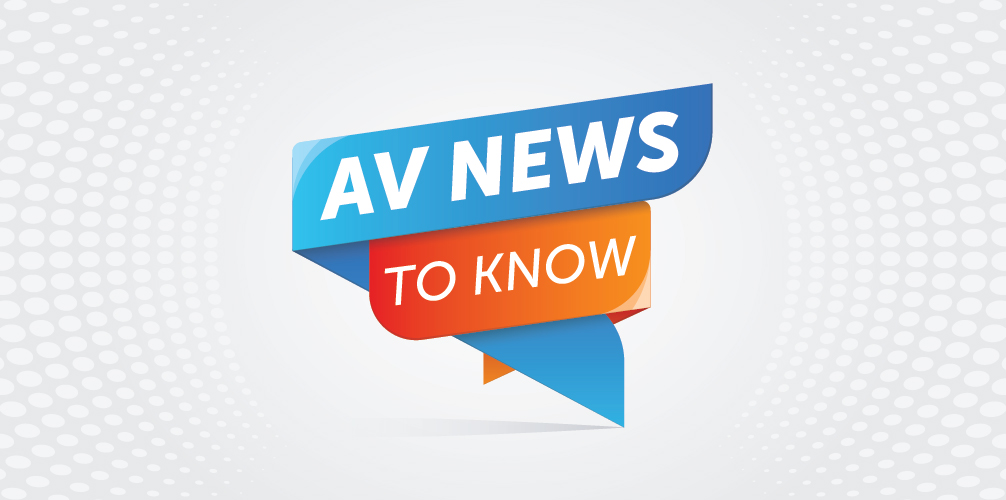 Here's a closer look at some of the AV news, products and projects you might have missed this week. We call it AV News to Know:
New AV Products
Lumens Announces VC-A61P PTZ IP Camera
Lumens Digital Optics Inc. recently introduced the VC-A61P, the latest addition to its Lumens PTZ IP camera series. The video camera is an upgrade from the previous models VC-A60S and VCA50P.
With its 4K UHD video quality and a 30x optical zoom capability, the camera can frame presenters and deliver detail and clarity to participants that are located far away.
The VC-A61P also offers multiple interfaces such as Ethernet, HDMI, and 3G-SDI, which enhances the convenience in connectivity. Even with low light or the contrast of brightness and darkness in a room, a clear image is delivered.
OSD Audio Announces New Speakers for Commercial Applications
OSD Audio has released the ACE600ST 70V trimless in-ceiling speaker for commercial venues.
With power handling up to 100W, the ACE600T includes a 6.5-inch polypropylene cone woofer for mid- and low-range frequencies, a ½-inch polyetherimide (PEI) tweeter as well as a rubber surround.
The ACE600T adds background music in restaurants, malls, museums, and other visually sensitive spaces and can also be used with PA systems. This low-profile in-ceiling speaker includes 20W/20W/5W/2.5W and 8 Ohm transformer settings that can be individually set for the wattage that each speaker receives.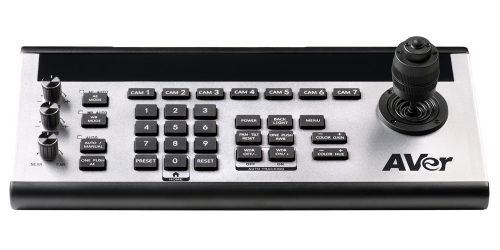 AVer Information Inc. USA Releases Pro AV Camera Controller
AVer Information Inc. USA has launched the CL01 Pro AV camera controller solution to enable production teams to take control of their video capture, streaming and broadcast projects with professional results.
The CL01 is compatible with AVer's professional auto tracking and live streaming PTZ cameras along with a variety of other brands. With a simple configuration to manage up to 7 cameras and compactly sized at 14" by 7", the CL01 provides the power of a mini studio in your lap.
Audio Visual Projects
Chapman Cooper and Associates Integrates MSE Audio Solution at Driving Range
Chapman Cooper and Associates was selected by Lakeland Golf & Country Club in Lakewood, Calif., to create a unique audio experience for their golfers.
"Recent trends in golf courses have led many country clubs to enhance their customers' experience by providing a higher-end entertainment factor, including the addition of audio through quality ambient, quiet music on the driving range," said Chapman Cooper, founder of Chapman Cooper and Associates.The newly remodeled driving range was designed in the shape of an arc, which required the product and installation to provide full-audio dispersion, both vertical and horizontal.
Chapman Cooper and Associates selected MSE Audio's SoundTube Entertainment IPD speaker, featuring Dante-enabled functionality. They also placed a few speakers around the clubhouse and different locations on the course.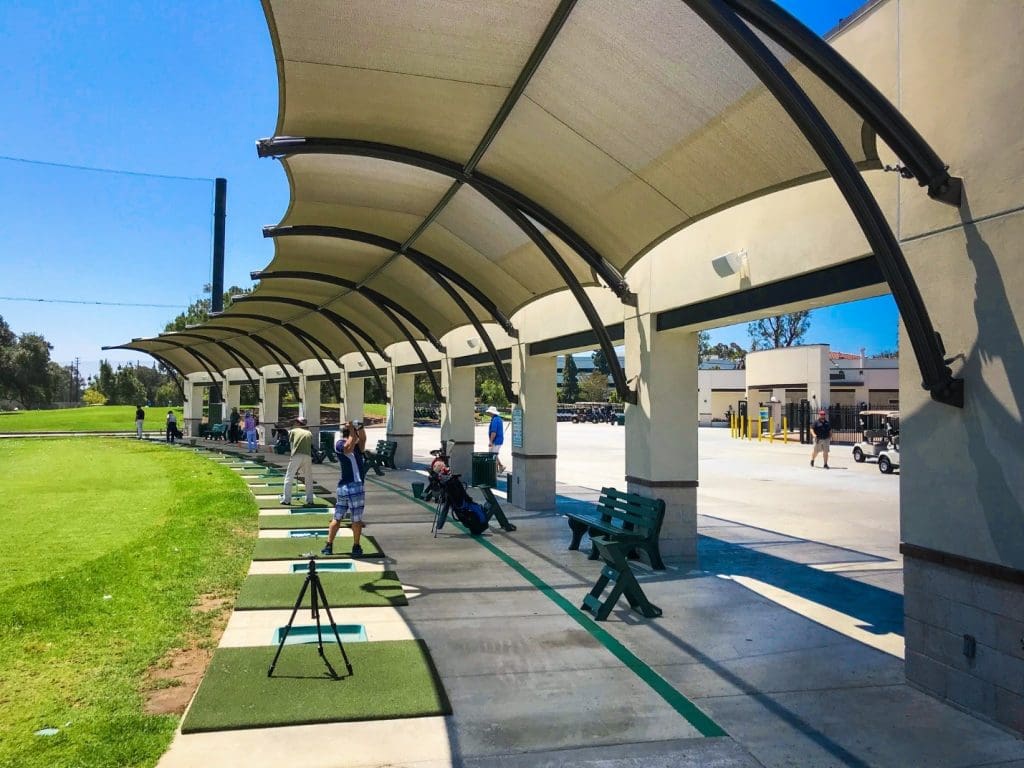 Las Vegas Marijuana Facility Relies on 3xLOGIC infinias Access Control
3xLOGIC, Inc. recently announced that integrator partner Harris Tec reports the successful installation of a 3xLOGIC infinias access control system for their customer.
The facility is approximately 30,000 square feet and the infinias system manages access for eight doors and an inventory cage. Except for one exterior door, all other managed doors are on the interior.
"By closely managing the interior doors, we are making sure the 40+ employees are going only where they are explicitly approved to go," says Harris Tec's Justin Harris.
Auralex Acoustical Treatment Solutions Employed by Prominent Podcasters
Auralex Acoustics, Inc. is being employed as a key provider or solutions in the production of podcasts and other spoken-word content. Auralex offers a complete range of products to help tame the acoustics of any podcast recording/editing space, as well as diagnostic tools to help dial-in the sound and point toward the proper solutions.
Nashville-based firm Relationary Marketing works with partner agencies and direct clients. Much of the podcast content is produced out of their headquarters at the Nashville Entrepreneur Center. They employ the following Auralex components: SonoLite acoustical panels, T-Coustic acoustical ceiling tiles, MineralFiber and DeskMAX portable acoustical treatment.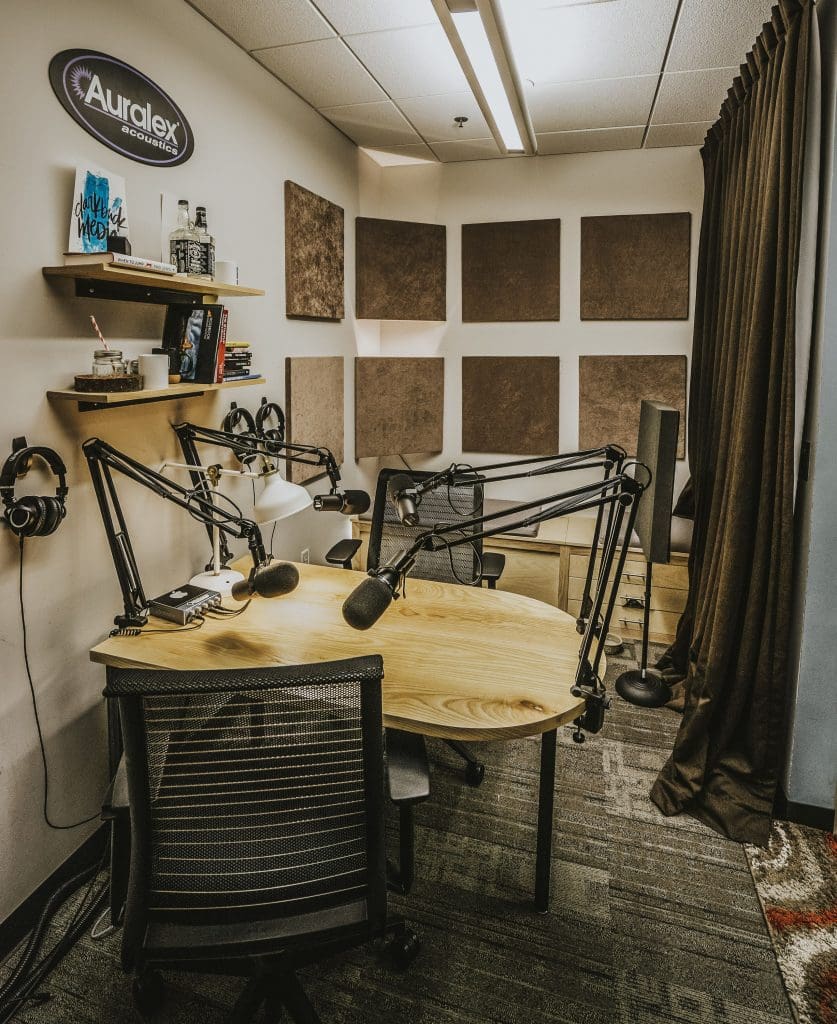 People and Places
Joe Olivo Joins Herman as Senior VP of Sales and Operations
Herman ProAV recently welcomed Joe Olivo as the senior VP of sales and operations in charge of developing UGS-Herman, the National CWA Union Division of Herman Integration Services. With more than 27 years of industry experience. Olivo served as the VP of operations and sales North America at Mason Technologies for the past eight years. During his tenure at Mason, Olivo built loyal partnerships with his client base through his dedication to superior workmanship and building a team of talented technical staff.
"Joe Olivo's customer relationships, sales acumen, and industry experience will enable us to immediately expand our union labor offerings nationwide, giving our integration partners access to even more expertise to grow their businesses," said Chris Bianchet, president of Herman Integration Services.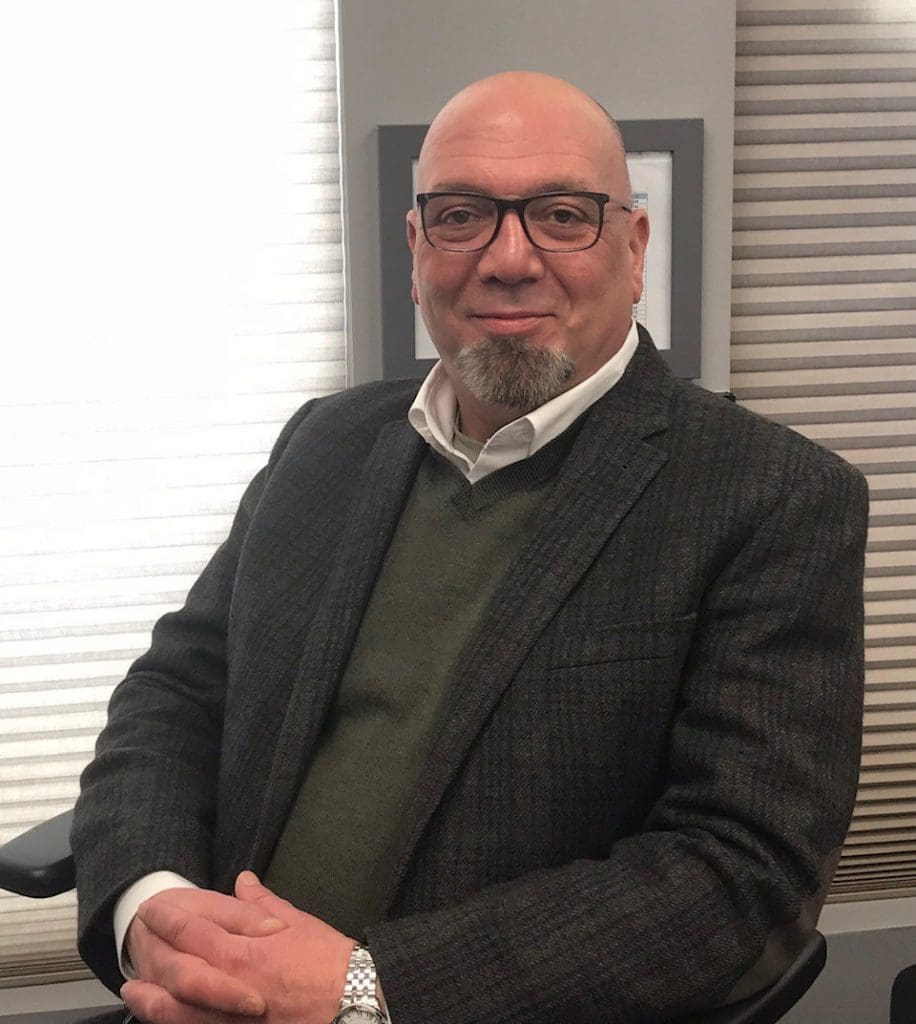 Women's Groups Hosting 'Your Voice Matters' in D.C.
The Your Voice Matters event on Oct. 8 from 11 a.m. to 7 p.m. at the U.S. Capital Building in Washington, D.C., will be jointly hosted by Women in Consumer Technology, AVIXA, Women in Cable Telecommunications, and Women in Entertainment.
It will include sessions and keynote speakers who will provide stories, strategies and tools that will "encourage attendees to think bigger and bolder by following the journey toward recognizing the power of their voice," according to the announcement.
Samsung Integrates Prismview Sales and Marketing Team
Samsung announced the integration of Prismview's sales and marketing teams into its display business. Prismview will continue to operate its product management, production, engineering/R&D and administration groups.