T-Mobile's 5G Network Is Here
T-Mobile claims to be the first major carrier to unveil a nationwide 5G network. AV integrators should start taking 5G seriously.
Leave a Comment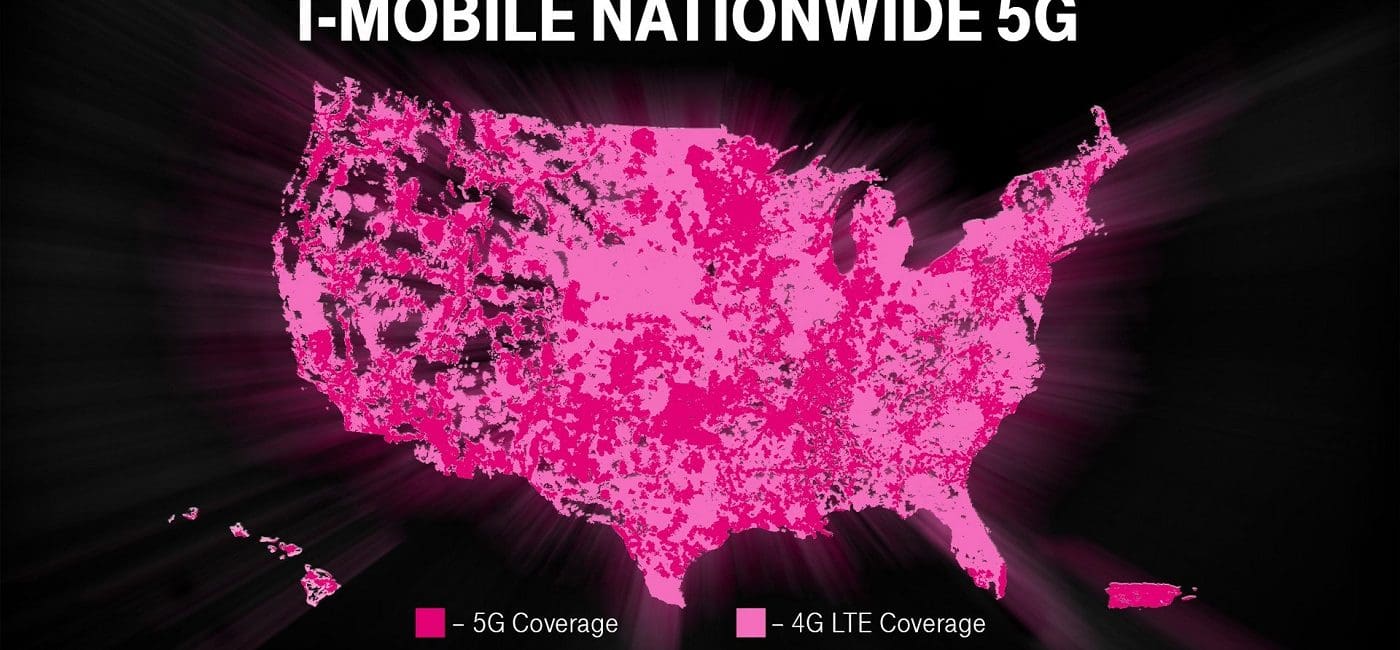 We've heard about 5G for a while now, and the first nationwide 5G network is apparently here.
T-Mobile said Monday that it launched the U.S.'s first nationwide 5G network that the carrier says covers more than 200 million people and more than 5,000 cities and towns across the country.
If a proposed $26 billion merger with Sprint closes, the new company will be able to build on this foundation and deliver "transformational broad and deep 5G" across the country, T-Mobile said.
T-Mobile said two new 5G-ready phones — OnePlus 7T Pro 5G McLaren and the Samsung Galaxy Note10+ 5G – are available for preorder and in stores starting on Dec. 6.
Both can use T-Mobile's 600MGz 5G network where available and the carriers' advanced nationwide LTE network service.
Both are also ready to use Sprint's 5G spectrum when available from the newly formed company once the merger closes.
Read Next: What AV Industry Expert Panel Says about 5G, Analytics, & AI
According to The Verge, it's unclear how fast T-Mobile's 5G network will really be, since the company didn't mention millimeter wave deployments across the country.
However, T-Mobile said its 5G can go through walls, which has been a point of concern as the standard millimeter waves are shorter than the wavelengths 4G uses.
Other major carriers like AT&T and Verizon have touted forthcoming 5G capabilities in the coming months after already offering the network in select locations.
It generally remains to be seen whether and how audiovisual integrators will make use of 5G technology. AV experts have said 5G can bring greater speed, lower latency and the ability to connect a multitude of devices at once, allowing more sensors to be added to smart devices.
However, it should definitely provide a boost to remote workability and unified communications.
Now, in the infantile stages of 5G, is a perfect time to be a trailblazer of 5G in the audiovisual industry.