AVI-SPL: A Global Leader of Change
As a global solutions provider, AVI-SPL delivers a transformative experience for clients, vendor partners and the communities that it serves.
Leave a Comment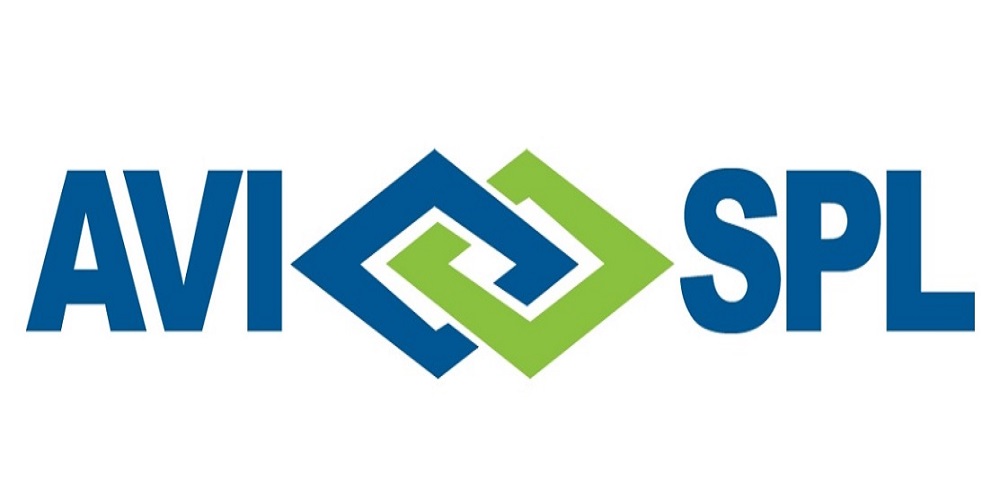 In the commercial AV industry, it is often rare to find integrator firms that have constantly shown up for their clients and delivered outstanding outcomes while staying resilient in the face of change. AVI-SPL happens to be one such firm.
In the last two decades, the Tampa, Fla.-based company has undergone several transformations, including changing hands of ownership and expanding as a global business entity. During these years of transformative change, the company has strived to stand out by offering a distinctive and personalized experience to clients as well as employees. In fact, the firm serves 86 out of the Fortune 100 companies alongside 7,000 other organizations and employs 4,300 team members globally.
Here, Commercial Integrator sits down with John Zettel, CEO, to explore the value of AVI-SPL and its dedication toward providing meaningful services across the globe.
Driving A Transformative Change
According to Zettel, while the changes in technology and customer demands have certainly shaped the trajectory of the business, the real driver has been in reforming the thought leadership and management. "We adapted from being project-oriented to being thought leaders who can support the entire life cycle and management of collaboration solutions," he remarks. By offering their own intellectual properties, Zettel proclaims that AVI-SPL brings more than just the hardware and project-based services and support for their clients. "The power of our company [thus] lies in the transformative change that we've brought to how we manage the technology and services at the core of our industry," he declares.
Expanding Global Opportunities
AVI-SPL's global expansion has taken off in the last decade with new offices in India, Mexico and Germany, bringing the total count of AVI-SPL offices worldwide to 69. Gradually, the company plans this global growth even further. "About 10 years ago, we realized we wanted to go beyond just a global approach, we wanted to truly be a global company," Zettel reveals.
From his perspective, this means more than being registered to do business in a certain country. "We have employees and local leadership that are country-based who can provide the exact same suite of life-cycle services to our customers," Zettel explains. He adds that AVI-SPL's offices not only enhance their presence in the country, but also extend the reach of their services. Indeed, AVI-SPL has worked on over 16,000 projects in 80 different countries this year with resounding success.
During the transformation of AVI-SPL into a global entity, Zettel acknowledges that the company has also evolved in its approach as to what the company itself means. As evident from its impactful "AVI-SPL Means Something" campaign on LinkedIn, the company has reinforced its pledge to further establish and sustain valuable technology partnerships, to build careers of budding AV professionals, to help clients thrive and grow, and above all, to give back and serve our industry.
In the following section, Zettel expands on what AVI-SPL stands for in the AV industry, and what the company personally means to him.
The Value of AVI-SPL
Over the course of 44 years, the value of AVI-SPL has transitioned from a regional firm to a global company that helps clients, including the Fortune 100 companies, transform their business operations and lives of their employees. Thus, according to Zettel, the true measure of AVI-SPL is how effectively it provides guidance and support for its customers. "Our goal is to make sure that our customers are future-ready in every aspect," he states. "Ensuring that they're in a good spot today means we're in a good spot tomorrow as well."
Essentially, from Zettel's own perspective, AVI-SPL's worth is intrinsically tied to its persevering ability to deliver the right mix of technology, IP, and services to clients so they can realize the value of their investments and see how they're used by their employees. He also notes that in AVI-SPL's global operations, clients not only want services offered locally in different parts of the world, but they also need those services to be centrally managed through global support centers.
"This requires immense collaboration at scale as we need to ensure that it is a seamless experience at every stage for the client," Zettel remarks. In other words, as a global company, AVI-SPL's key to driving success is ensuring that everyone thrives together.
Reflecting on the value-added services of the company, Zettel proclaims that AVI-SPL has a "great system in place to anticipate the needs of our clients." He further elucidates, "We have operations and sales that interface with customers frequently and seamlessly."
In Zettel's opinion, the persistent collaboration with vendor partners and clients is what helps drive AVI-SPL's vision of the future of work and technology, and develop it into an actionable plan. "What makes us successful is that although we can't predict the future, we can predict that we are ready for it because we have the in-depth experience of transforming and evolving to adapt and thrive," Zettel remarks.
Taking Leadership Forward
According to Zettel, AVI-SPL, as a leading solutions provider, is uniquely positioned to be the thought leaders for companies when envisioning the future of work. "I believe our customers look for the same values that we strive to embody at AVI-SPL," he states. "They want to thrive together. They want to create a culture of collaboration and grow as well, just like we do, and we provide the access to achieve that."
Ultimately, Zettel states that what makes AVI-SPL truly "mean something" is its spirit of leading consistently and collaboratively with customers, vendors and communities in the AV industry. "It's the fuel that has kept us going and has made us the leaders we are today, and that's what I'm most proud of here at AVI-SPL," he concludes.
If you enjoyed this article and want to receive more valuable industry content like this, click here to sign up for our digital newsletters!