Do AV Installers Care About Electronics Packaging Waste? Apparently Not Enough
Installers showed mixed opinions on electronics packaging waste in a recent discussion on Facebook. This strikes me as very concerning.
Leave a Comment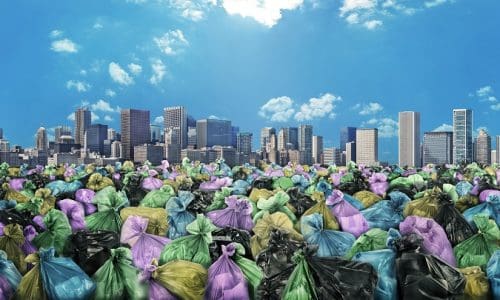 A recent FB post on the "AV Install Nightmares" has me thinking: do AV installers care enough about electronics packaging waste? Based on the replies to that post, it seems as though the answer is "not enough."
Though, instead of launching straight into an environmental finger-wag, I have to be honest with you: this is the first time I'm writing about waste, recycling, or anything like that on Commercial Integrator. And I've worked here for over two years.
It would be at least somewhat hypocritical of everybody reading this to say that they're some sort of eco-warrior when it comes to minimizing waste: we all buy stuff, and that stuff comes in packaging. Some of us are good about recycling that packaging where possible; and even fewer of us are good about buying stuff with recycled or recyclable packing in the first place. But ultimately, our oceans and our landfills are still filling up with non-biodegradable materials.
And, like it or not, YOU are a part of an industry that is readily adding to those piles… We all are.
Well, yes, you are, even if you don't think it's a big deal, like some of these people in the comments of a recent FB post asking the AV installer community what they think of electronics packaging waste: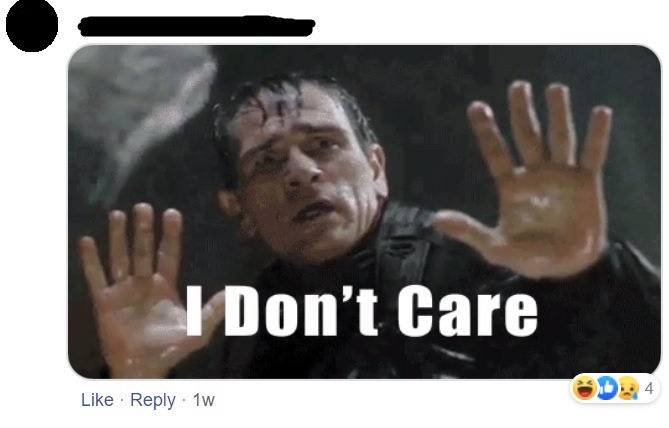 Not all the comments were that way, however.
I'd say at least 60 percent or more of the comments were in support of the idea that the audio video product manufacturers use wayyyy too much extra packaging: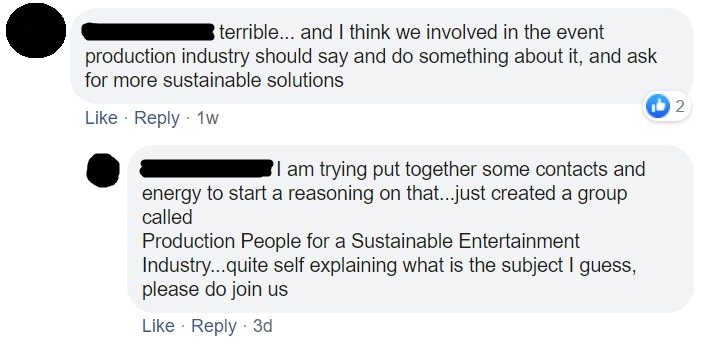 I sincerely wish I had seen more comments like that final one: people actually being motivated to do something about it (though, devil's advocate, I understand the struggle of making time in one's life for advocacy, seems like a pretty thankless task).
Where do you stand on this?
Do you think audio visual product manufacturers can do a better job with packaging? Are YOU doing enough to recycle or encourage re-use?
Do you have any stories or photos of electronics packaging waste? Send them to me at: adam.forziati@emeraldexpo.com
If you enjoyed this article and want to receive more valuable industry content like this, click here to sign up for our digital newsletters!