The Integrator's Role In Auto Provisioning
According to Callroute's Andy Willson, for commercial AV integrators, auto provisioning and other automation systems are a massive help.
Leave a Comment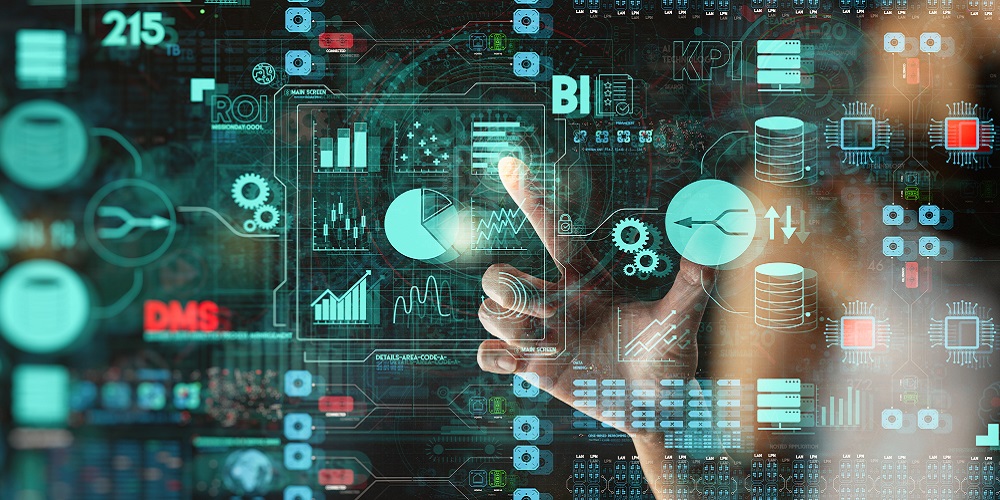 If the provisioning is automatic, what's left for the commercial AV integrator to do? It's a very good question, and it's one that will be asked time and again by partners and consultants dealing with automated solutions.
With the likes of automation and AI rife in the AV and UC industry, some employees and independent consultants have rightly expressed their concern for how their business will remain profitable and how their role will remain relevant.
The Role Of Commercial AV Is Changing
Integrators, by definition, provide services that lead to the flawless integration of two or more systems. To get to this point, there must be a period of configuration, installation and project management. Once complete, a period of maintenance and support commences. There is little time when a system integrator isn't needed, even as a backup.
So this means business is ticking over. The company makes a profit, pays its employees and everyone is happy.
How do automated solutions change this? On the face of it, they seem a major threat. And for some tasks and services, the threat is real.
For menial and repetitive tasks, automated solutions like auto provisioning and AI connectors will remove the need for human input. But this is a good thing. The removal of time-consuming tasks that are tiresome data entry means programs and bots can carry out these tasks while reducing the risk of human error. Simply because they are not human. This, in turn, will save both channel partners and end customers time and money. If there's no error caused by humans, we can all spend time on value-adding work that needs a human touch.
When there is no hardware or software to be installed, commercial AV integrators of the future will be tasked with:
End-to-end project management
Requirements gathering
Account management
Product evangelism
Quality assurance
Network design
Everything that requires a personal touch or a human perspective becomes even more important when processes become automated.
Should we be scared of automation?
Ultimately, what we put into automation tools is what we get out. The quality of the data that goes in will reflect the quality of the output. Now, it might be cynical to expect an AI or automation program to pick up on these errors, but one day it might. However, today's reality is that there is no mechanism or intelligence in place to quality check what we upload in the first place.
Take a customer's Active Directory configuration. If you feed that into an automated provisioning portal, it can only manipulate the given data from the original source. If you've spelt someone's name wrong then it's going to be wrong once the user gets provisioned. Likewise, if you upload data as First name, Last name, but the program calls for Last name, First name, it's not going to know that you didn't follow the outlined process.
This part of automation is a little scary. It's not-so-intelligent AI, after all. But this does mean the role of commercial AV teams — or, put simply, the human — remains crucial.
As someone tasked with partner enablement, my role focuses heavily on setting up system integrators to sell as much and earn as much as possible. With automation solutions that we sell and that we use, I have more spare time to build relationships and respond to customers. There's little left of the old school data entry and reconciliation that happened in sales environments of old. Instead, I can focus on the tasks that need genuine human intervention. Things like contract negotiations, customized demos, and project planning can't be left to a robot. But outsourcing the tasks that can give me the time and focus to serve customers better.
Bottom Line on Auto Provisioning
As far as commercial AV integrators are concerned, auto provisioning (and any other automation system in the AV and UC industries) is a massive help.
While it's natural for us humans to fear change, it's a rather welcome change when you embrace these new technologies.
By offloading the tasks left open to human error, that are time-consuming and repetitive, we save time and money. There's less "redoing" tasks and more time to dedicate to customer relations and thorough design and planning.
And don't forget, there will always be solutions that need physical hardware installation and guided software setup, so the doom and gloom really is in your head.
The combination of extra human value and automated menial tasks is a great thing for everyone in this industry.
---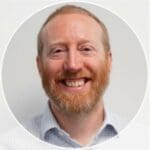 Andy Willson is the sales director at Callroute.
If you enjoyed this article and want to receive more valuable industry content like this, click here to sign up for our digital newsletters!