The 'Internet of Senses' will Let Machines Respond to Our Thoughts… In Ten Years??
Research suggests the Internet of Senses – the theorized platform where devices read and respond to thoughts – is coming by the year 2030.
Leave a Comment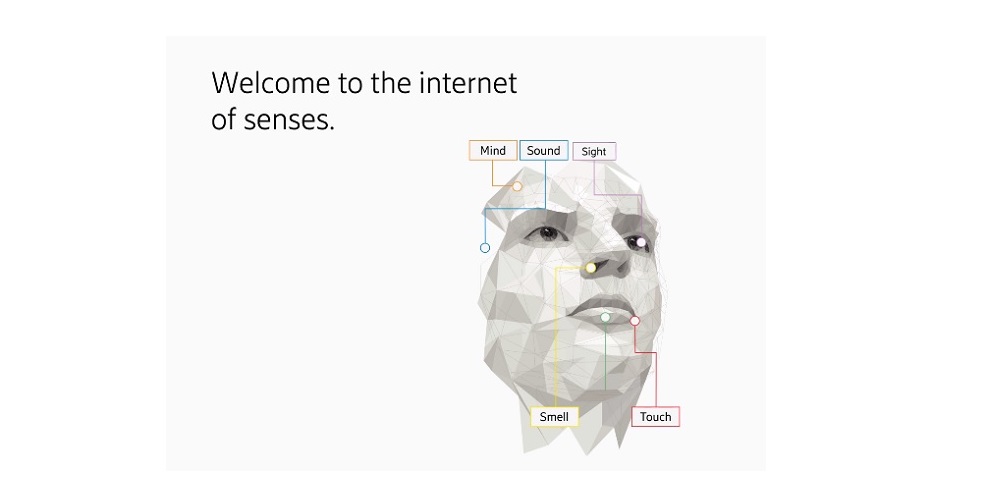 The idea that a machine can respond to your thoughts — without there being a button or verbal command involved — seems pretty futuristic. But the 9th Ericsson ConsumerLab Hot Consumer Trends report predicts the "Internet of Senses," as it's been dubbed, is coming in ten years.
Tech Acute cites that report, describing its prediction that a user interface will connect to the human brain to allow devices to respond to thoughts.
More from Tech Acute:
Dr. Michael Björn, Head of Research Agenda, Ericsson Consumer and IndustryLab stated that "We often imagine the future as a linear development from today. But we already need to consider what opportunities and challenges a world where all human senses are digitalized will bring." He also adds that "You could go to work, go on vacation, and travel the world, all from your home."

Dr. Björn also mentioned that this new technology will have a positive impact on climate issues. An example of this is digitizing activities that damage the environment. In doing so, we could also reduce the carbon footprint. This new way of digital sensory technology would help make society more environmentally sustainable.

But he also mentioned the people's concern about the possibility that corporations might manipulate their senses. These bring into question how their privacy protection would play out in context with the Internet of Senses.
The consumer trends made possible by Internet of Senses in 2030
The cited report predicts 46 million early technology adopters from 15 different cities. These adopters anticipate the Internet of Senses in 2030 through the following trends: 
59% of the consumers believe VR goggles will allow users to see routes to places they simply think about visiting
67% of consumers believe that people will be able to imitate others' voices with a microphone
45% think a device might soon exist which can make food taste like whatever one desires
60% think digital – yet very experiential – travel will exist in ten years
45% believe there will be digital malls in 2030 allowing shoppers to use all their senses
60% believe Internet of Senses will help society prevent issues related to climate change
Read Next: 5 Tips for Getting the Most Out of IoT Building Systems
This article premiered on our sister site, MyTechDecisions.