AV Hiring is Slowly Picking Up as Talent Pool Remains Large
Because of layoffs and downsizing due to COVID-19, there is plenty of AV talent from which to choose as companies begin to rehire employees.
Leave a Comment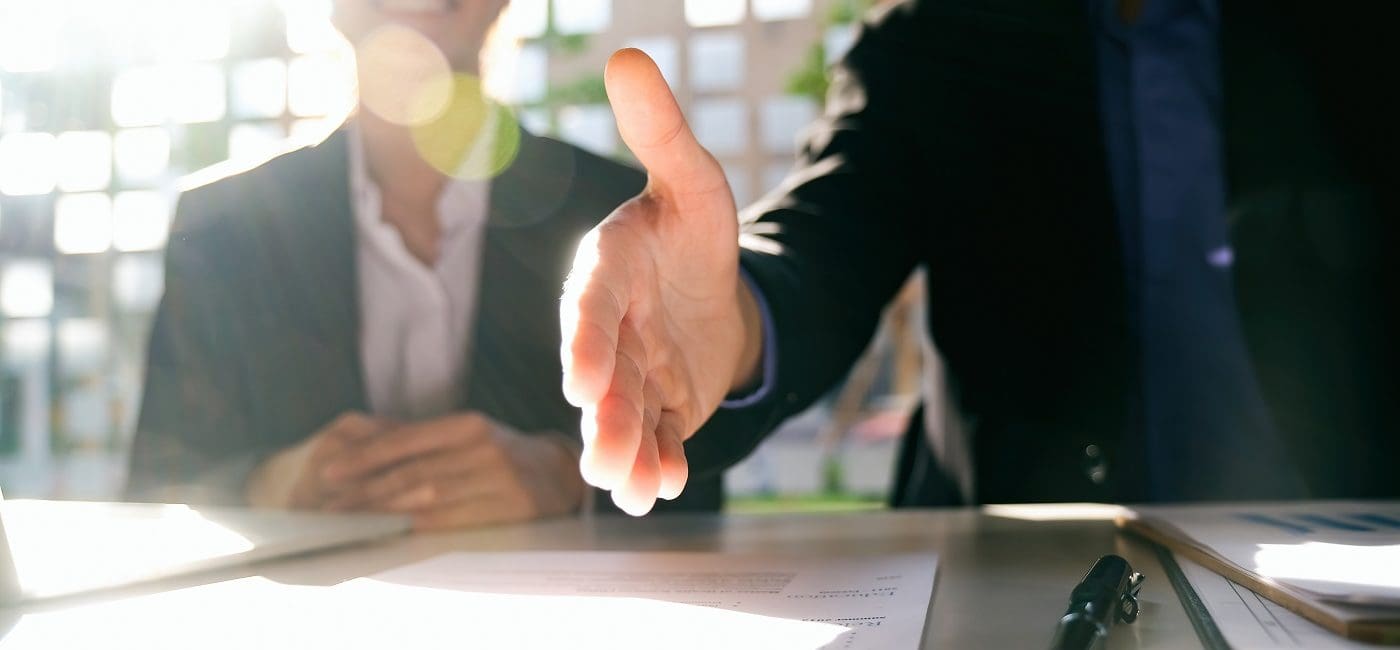 As the COVID-19 pandemic stretches into its seventh month, companies are tentatively looking to welcome workers back to their companies and rehire positions that were unfortunately lost as a result of the economic downturn.
Companies are prioritizing design engineers and field-level technicians as well as sales staff as integrators look to resume business operations and build systems that customers can use to help employees connect remotely and manage the crisis, says Mark Winner, director of business development at AV and IT recruiting firm TierPM Workforce Solutions.
"Things are starting to get back into the fold, we have more and more jobs, and people are hiring again," Winner said in interview with Commercial Integrator. "it's just not at the same level that it was before."
According to AVIXA's Pro AV Business Index for August, hiring is relatively flat and is leveled out after a period of losses in March and April. Pro AV hiring rebounded in May, June and July. The organization's employment index for August was 50.1, signaling that payrolls remained flat in August. In July, the index was 51.2.
An index of 50 represents no change, while figures above represent increases and figures below represent decreases.
That means companies are being selective in which positions they hire, and they're targeting specific jobs to help grow revenue and bring their business back to pre-pandemic levels.
Sales and engineering jobs are the priority
According to Winner, companies are prioritizing hiring engineers, technicians and sales representatives as they look to rebuild their businesses and help their customers weather the storm by providing them with the necessary technologies.
Many companies like Google are adopting expanded remote work policies through part of next year, but others are already coming back to the office in varying quantities. As such, they'll need new videoconferencing and collaboration systems to help hybrid teams connect.
"A lot of the jobs we have right now are a mix of engineers, field engineers and feet-on-the-street doing new projects now that people are going back into their office space," Winner says.
However, integration firms will have a hard time landing new clients without sales representatives pounding the proverbial pavement that has turned into Zoom calls.
"The other half is sales and people that can bring in new business especially after the dip," Winner says.
Read Next: Remote Work Could Be The Answer to the AV Hiring Challenge
Expanded remote work isn't universally adopted – but it can help
Many of TierPM's clients are adopting an expanded remote and hybrid work policy that is allowing integration firms to source talent from outside their geographic area. This includes positions like design engineers and sales positions.
However, some of Winner's clients aren't on board with dipping into that wide talent pool. One client in particular isn't even entertaining the idea and is bringing employees back to the office with social distancing measures in place.
That client cited the need to build a collaborative environment and team culture as the reason for getting back into the office.
However, there is an expanded talent pool of AV experts in the job market right now, so integration firms should at least consider hiring design engineers, sales engineers, sales representatives and even human resource professionals to work remotely.
"A lot of talent is out there," Winner says. "Some of this talent … is in places where it's going to be hard to find another job. So I think moving toward that kind of model is going to be helpful for integration firms to get a head start and really move forward."
Experience level ranges
The AV talent pool may never be this large again, so integration firms that are ready to staff up should be able to find qualified candidates. According to Winner, those candidates have a healthy mix of experience levels, ranging from entry-level college graduates to career professionals.
For those younger prospective workers, Winner suggests beefing up resumes to reflect any hands-on field work, especially any that includes IT-related duties. Integrators are looking to bring on IT professionals as the industries merge.
For the older AV professionals that are now out of a job for the first time in a very long time, Winner suggests being flexible and consider any opportunity.
That flexibility applies not only to the level of job available, but to the location.
"They may not have a job in Chicago, but someone in Boston needs that person," Winner says. "I have clients that are looking for people with at least 10 or 15 years of experience in some engineering roles. When you're picking up after a couple of months off and you lost someone who retired, you'll need someone that can pick it back up and teach those skills."
If you enjoyed this article and want to receive more valuable industry content like this, click here to sign up for our digital newsletters!