Four Tips For Managing Remote Workers
Managing different employees is already difficult. Now add COVID-19 and remote work, and managing becomes even more challenging.
Leave a Comment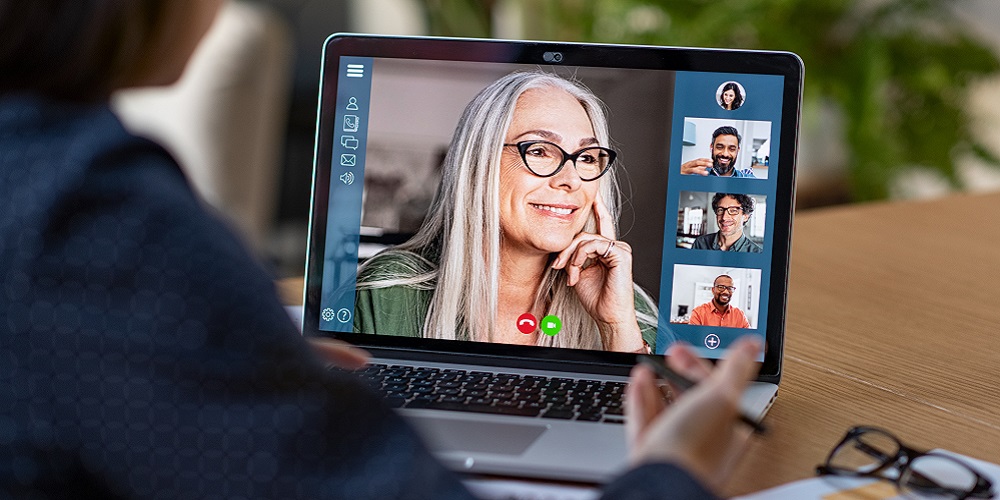 COVID-19 is having undue impacts on the business community, which is keeping executives, business owners and rank-and-file employees on edge. This is across the board, including in IT, pro AV, other tech sectors and nearly across the board in global commerce.
Managing remote workers with a broad range of personalities and work habits is already difficult. Now, add to that equation an influx of remote work. If you're separated from your employees like most of the world, managing their stress and keeping everyone engaged and productive can be difficult.
Thankfully, technology is there to help manage that stress and keep your employees in the loop, says Phil Edholm, president and founder of PKE Consulting.
Edholm, in a webinar provided by Enterprise Connect's virtual offering this year, laid out a strategy to manage remote workers during this difficult time, and it largely involves using the same technology you've used to communicate every day.
Meetings, meetings, meetings
Edholm, a former technology chief with Nortel, spoke about managing remote workers during tough economic times. He was a technology chief with Nortel, including through it's 2009 bankruptcy.
Most of those employees were remote, which made the process even more difficult, since only 38 were brought to Avaya when that company acquired Nortel more than 11 months later.
Holding regular meetings and being upfront with what's going on with the company helped ease fears, Edholm said.
"Make sure that every employee is meeting with you or your team at least once a week," Edholm says.
Don't simply stick to your regular communication schedule during tough times, because employees will be hungry for information on the direction of the company.
"If you're not telling somebody something, they're getting their information somewhere else," Edholm says.
Make video calls mandatory
Videoconferencing is an effective communication method as it forces everyone on the call to be present and accountable. You can tell when someone is distracted, or not even at their desk.
"it makes people get up and makes them cleanup. It makes them dress. It makes them change their behavior at home," Edholm says. "It's good for them. Plus, it makes sure that everybody's there and in the moment."
Read Next: COVID-19 Will Have a Lasting Impact on Remote Work Trends
With remote work the new normal, managers miss the opportunity to walk around and talk to their employees. However, they can accomplish the same thing with video calls.
Edholm suggests making it an unscheduled, informal call to talk about the employees' personal and professional life at home.
"It's like watercooler talk," Edhom says.
The first few times you do it, employees might think you're looking for something. After that, they will understand it's just a casual conversation.
Good news comes first
Make it a regular practice to share good news with your company and make it mandatory for employees to do the same. It can be good news about their personal or professional lives.
Start every meeting by having employees share a piece of good news, Edholm says. It can be about anything, like an employee having a baby or winning a contract at work.
Then, managers could take some of that good news and share it with the rest of the organization.
This is especially important when most global news is about COVID-19 and the economic toll it is having on organizations, including yours.
"Good news at work is critical," Edholm says. "It's important for your employees and it's important to keep us moving forward to where we need to go to next."
Understand each employee requires a different remote MGMT style
According to Edholm, different employees require different levels of supervision based on their personality and work habits.
If you found yourself checking in on one employee more than others, you'll likely have to keep that up virtually.
Managers should work to understand what level of managing remote workers each employee will need, align your management style to the needs of each employee and determine if remote work will be an issue.