AV News to Know: New Products, Cool Projects and People in New Places
In this week's edition of AV News to Know: Kramer Academy goes global, Spinitar overhaul, fire HQ and Stampede launches streamlined field sales team.
Leave a Comment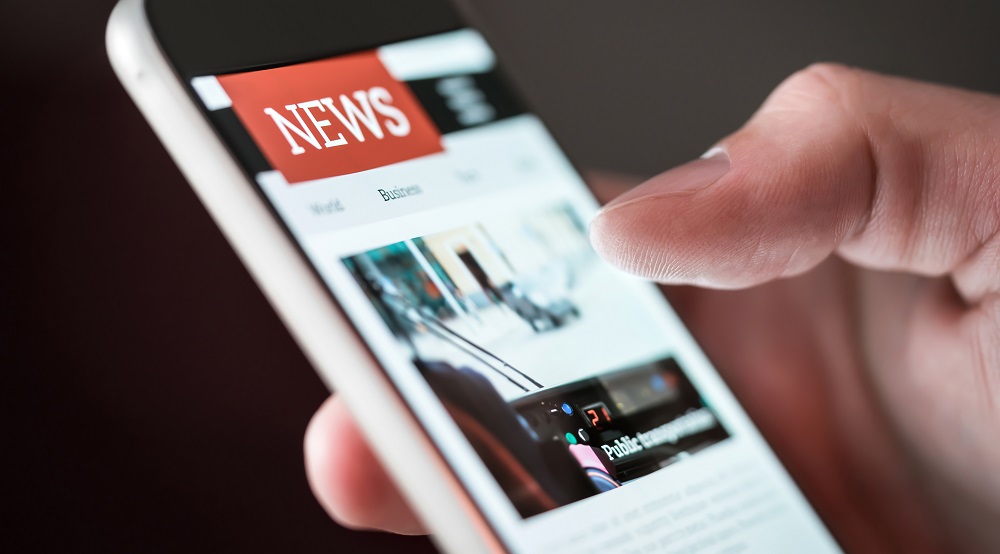 Here's a closer look at some of the AV news, products and projects you might have missed this week. We call it AV News to Know:
New AV Products
Kramer Academy Goes Global
The AVIXA-accredited Kramer Academy, launched at the end of 2018, has now developed a multilingual AV/IT educational platform with training on demand, which can be easily accessed from anywhere around the world using any PC or mobile device.
Kramer Academy supports English, Chinese, French, Spanish, German and Russian. Course attendees can earn CTS RU points ranging from 1-12 depending on the selected training.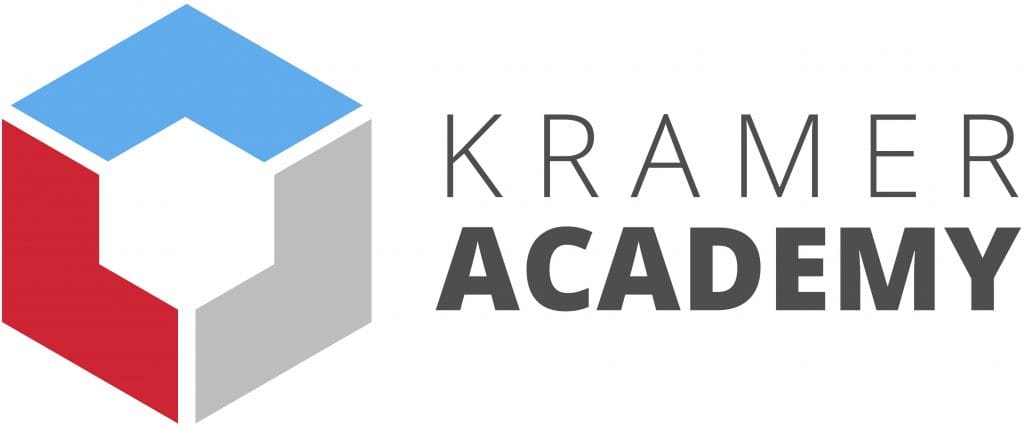 Shure Bundles Mainstay Products for Content Creators and Musicians
Shure will be offering exclusive bundles featuring mainstay products and accessories which are perfect for aspiring musicians and content creators. The bundles include a portable videography kit, mobile recording kit and digital recording kit for musicians and the stage performance kit, wireless dual vocal system, PSM 300 Twin Pack and PSM 300 Twin Pack Pro for content creators.
Crystal Display Systems Launches 3D Transparent LCD Displays
Crystal Display Systems LTD recently launched a line of 3D transparent LCD displays.
CDS' ClearVue3DP technology is constructed with a high-brightness LCD display, which has matched polarizers to the transparent LCD so they work as a pair, creating a 3D effect. The technology is available in landscape or portrait solutions with no need for additional software and no glass needed.
Audio Visual Projects
Spinitar Comes to Rescue for Chandler Fire Department
Spinitar recently helped the Chandler, Ariz., Fire Emergency Operations Center (CFEOC), the technical hub of the Chandler Fire Department, modernize the technology inside the building that had not received an upgrade since it opened in 2009.
The work included a portable cart system, video wall and flexible display system to go along with the existing emergency operations center, situation conference room and breakout room.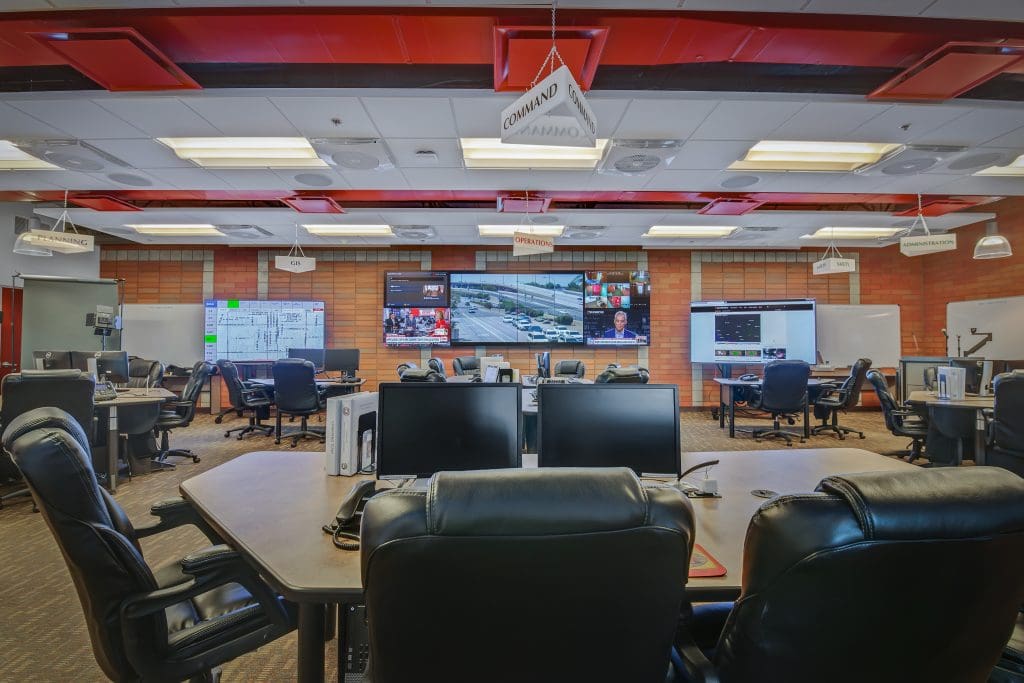 Scheider Deployment Transforms University of Iowa
Schneider Electric this week announced the successful deployment of EcoStruxure Building Advisor Managed Services to the University of Iowa. The university used Building Advisor as a system agnostic solution to monitor 6.7 million square feet across 49 buildings with four different building management systems.
In the first year of the project, the university realized numerous benefits, including:
More than $900,000 in energy savings.
Shift from reactive to predictive maintenance, reducing unscheduled maintenance and occupant complaints.
National and industry recognition of its sustainability efforts and energy savings.
People and Places
Stampede recently named Jim Reddy the VP of sales of a new Stampede United States field sales team that combines the company's business development and collaboration solutions groups into a field sales force comprised of 17 people.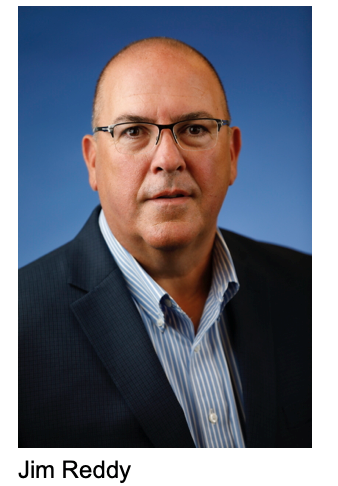 Robert Chong recently joined Medialon as product specialist to service customers and installation sites across the EMEA region. Chong brings more than 27 years of experience working with the Medialon brand and product range as engineer, consultant and integrator.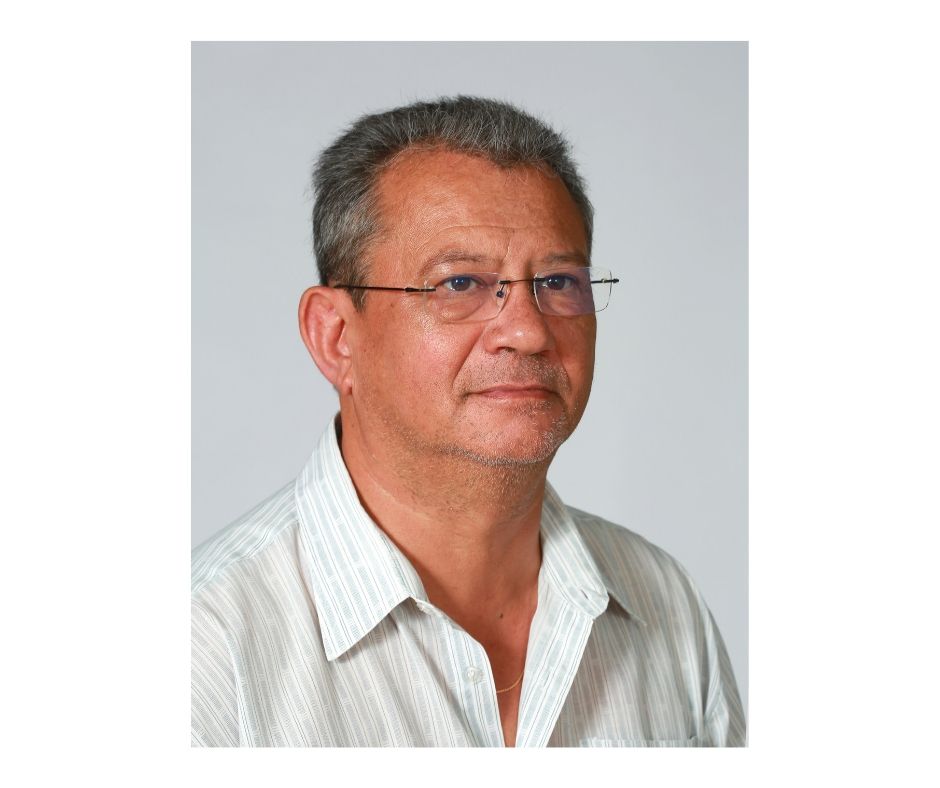 RTI recently announced the promotion of Vincent Bova to director of dealer experience. Bova owned an integration business for more than 12 years, then joined RTI in 2017 as dealer experience manager for the Eastern region. He helped to developing the RTIXCEL training program.