Ask These Questions When Interviewing AV Technicians
Finding AV technicians who will also be great at interacting with customers can be tricky. Here are some AV hiring interview questions you should ask.
Leave a Comment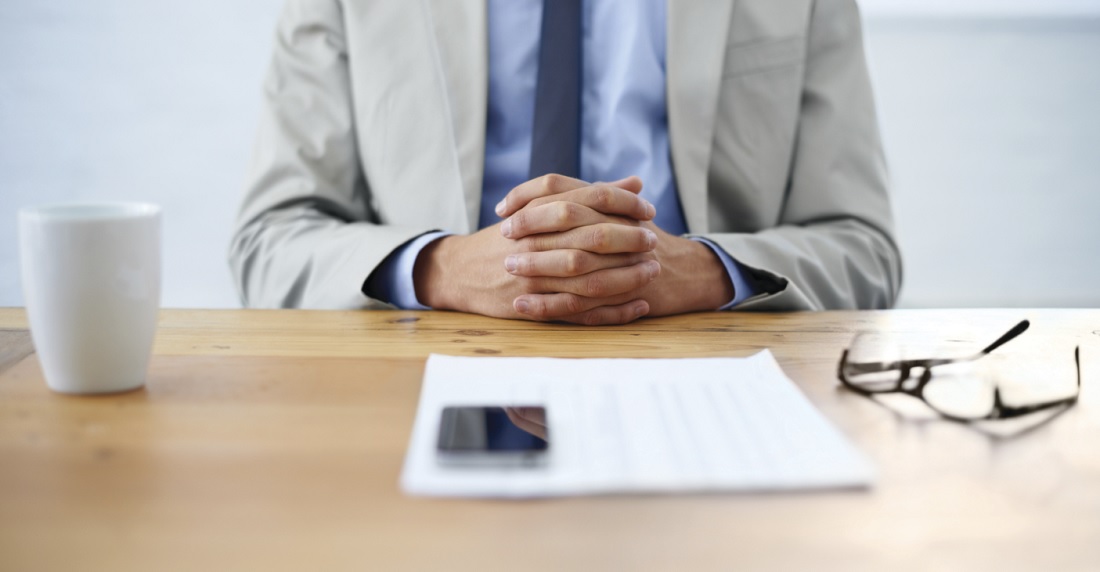 The idea of hiring an outsider to act as the face of your organization is stress-inducing. Surprisingly, however, many integration firms don't think of their AV technicians as the face of their company, even though they are indeed doing the work at customer locations.
Vetting a qualified technician in the AV hiring process – whether it's a full-time position or a contractor — is a critical step for integration firms.
Most interviews start with the basic, standard interview questions – vetting an AV technician should begin the same way.
How long you have been in the field? How many similar projects have you done? Are you familiar with the gear we are using?
It's a good idea to begin these questions with an open-ended statement such as "please explain" or "describe" in order to encourage more descriptive answers.
One of my favorite follow-ups is "what are you really good at?"
This gives the technician a chance to teach you more about themselves. A good AV hiring candidate will likely use this time to also bring up any certifications or training (formal and informal) they may have. This gives you a chance to ask for specifics.
This is your first interaction with the technician, and it will be most likely be similar to the technician's first interaction with your customer. By this point, you should be able to tell if this is the first impression you want to make.
From here, I try and learn more about what the technician will be like on site:
What are the steps you take when you first arrive on-site for a new installation? How do you handle escalations, and what is the first thing you do when the client is not happy or upset?
A very important point that I make sure to bring up is what dictates when the AV technicians ask for help and support from others. The answers to these questions are important when determining if the technician will be a good fit for the job.
More AV Hiring Basics
As the on-site face of your company, presentation is important! Collared shirts, work pants and boots are the guidelines I have standardized on, but this can sometimes change based on the customer or site conditions. Perception is reality.
As a senior project manager at SVT, I find end-of-day reporting just as important as the work the technicians completed that day. Getting detailed reports out of AV technicians can be as painful as pulling teeth if you are not up front about your expectations.
The easiest way I can determine if a technician will be able to deliver what I am expecting from them is to ask for a sample of a past report, which is something they should be able to get over to you quickly.
If you are looking for something specific in the report, ask the technician if this is something they will be able to provide. If necessary, ask for details on how.
Like any interview, make sure you ask the AV hiring candidate if they have any questions for you; questions about the specific project, your company, or just the way that you communicate best to ensure a successful project.
Based on my experience, the better the responses you receive from the questions listed here, the higher quality the technician usually is.
If you enjoyed this article and want to receive more valuable industry content like this, click here to sign up for our digital newsletters!