Constant Technologies Finds More Than One Kind of Mission Critical Client (And They're Growing Because of It)
Known for expanding what mission critical means to the pro AV integration space, Constant Technologies pushes barriers and grows as a result.
Leave a Comment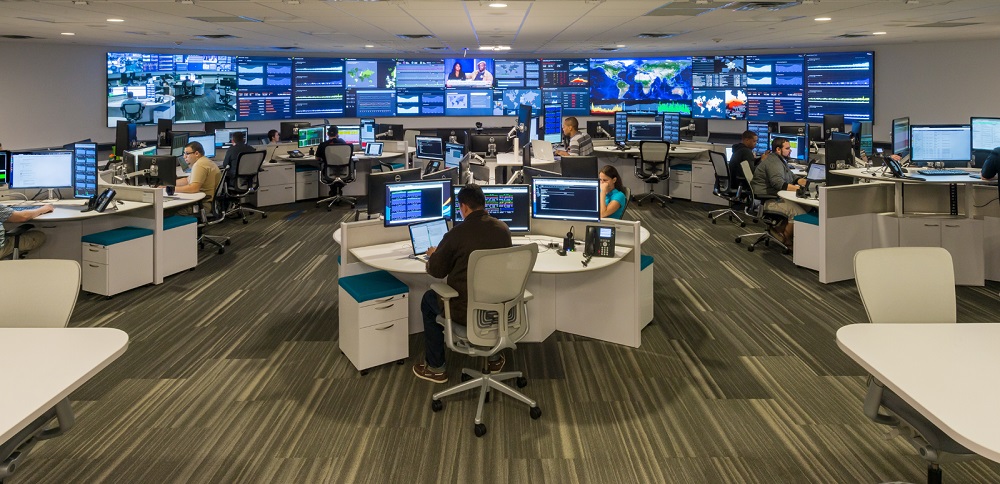 In a way, Constant Technologies has attached itself to a growing demand for mission critical projects and that appears to have been a good decision.
"The world of mission critical is always growing. More and more organizations require 24/7 command centers, and at an increasingly high standard," says Kelly Okerson.
Meanwhile, what defines a mission critical command center is also evolving.
"We are beginning to see more social media and brand awareness centers where multiple departments can monitor and respond to social conversation surrounding the brand."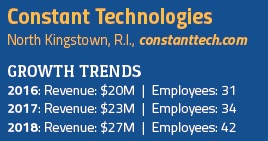 "EOCs are not just used in emergency situations; often the spaces are used for multipurpose meetings and training events, making the most of the technology investment," project manager Heather Conover says.
"The distinctions between the rooms can be blurry. What is evolving in the typical EOC centers around terrorism preparedness and response.
"In our experience, we are seeing increased training as a vital element of EOC operations," she says.
Constant Technologies says it has worked on multiple operations center installations globally for a technology giant.
Growing the cybersecurity business…
Cybersecurity is also an important sector that contributes to Constant Technologies' growth.
The firm, which prides itself on being able to provide customers with a team of experts, is focused on evolving its staff to support these emerging needs.
"We're continuing to expand where growth is most needed," Okerson says.
Related: 21 Extinct and Outdated Office Technologies… and What Replaced Them
"In recent years we've continually added key staff to the Constant Technologies team to support the growth of our business.
"The design staff has made several new hires for a more robust team that can continue to keep projects moving along the pipeline at the pace we need. We have also expanded our install team as the number of simultaneous projects increases."