WAVE Electronics Opening Eight New Locations, Closing Six Former AVAD Locations
Rebranding of eight AVAD locations and closure of six others gives WAVE Electronics 18 locations in the U.S. and two AVAD-branded outposts in Canada.
Leave a Comment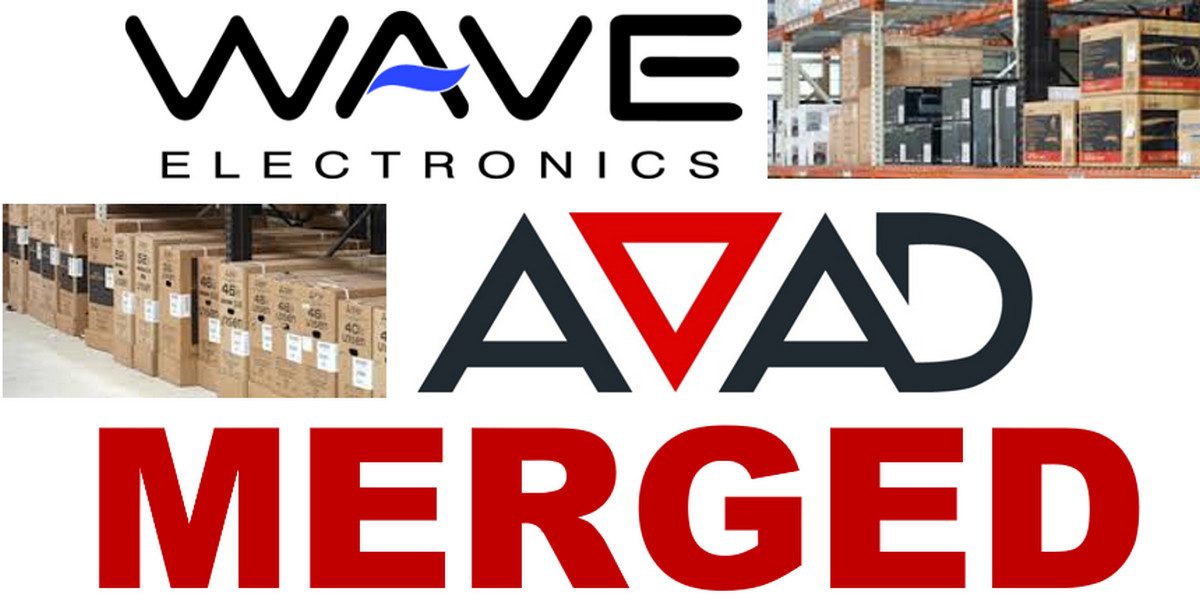 WAVE Electronics this week announced plans to rebrand eight locations across the U.S. from their AVAD name and to close six others as it continues to restructure following its sale to Kingswood Capital Management in 2018.
The Houston-based distributor of audio, video, security and home automation products to the residential and commercial custom installation markets will rebrand former AVAD locations in Atlanta, Baltimore, Chicago, Denver, Los Angeles, Nashville, New York and San Jose, Calif.
WAVE will close six legacy AVAD-branded locations in Boston, Charlotte, Minneapolis, San Diego, Seattle, and Washington D.C.
"We have spent the last year successfully completing the integration of our teams, IT systems, back-of-house operations, and product portfolios," said WAVE CEO Mark Fukuda in the company announcement.
"WAVE's expansion into eight of AVAD's legacy markets represents the last major step in the merger of our two companies," he said.
More About WAVE Branches
WAVE will integrate its dealer services, programming services, marketing services and dealer rebate programs across all U.S. branches, said Fukuda.
"The completion of the integration will enable us to provide our full assortment of products and differentiated value-add services consistently across our entire dealer network," he said in the WAVE announcement.
"Our primary focus continues to be on maximizing value for our dealers by offering a wide selection of brands coupled with industry-leading offerings such as our complimentary design services for dealer projects, which is unique in the market," said VP of sales Bryan Stewart in the announcement.
"This expansion illustrates our deep commitment to serving our dealers in every way we can," he said.
As for the closing branches, "some of the legacy AVAD branches that we inherited do not have the right size footprint to offer the level of just-in-time local inventory and services that we believe are necessary to serve our dealers the right way," said Fukuda in the WAVE announcement.
WAVE will reinvest the related capital to the sale of those closing locations into the remaining branches "and to support our rapidly growing verticals," he said.
WAVE's two Canadian branches will continue to operate under the AVAD banner.