People & Places: No Shortage of AV Hires and News in January!
This month in AV news and hires, we hear from South Central A/V, Digital Signage Expo, and so, so many other integrators and manufacturers.
Leave a Comment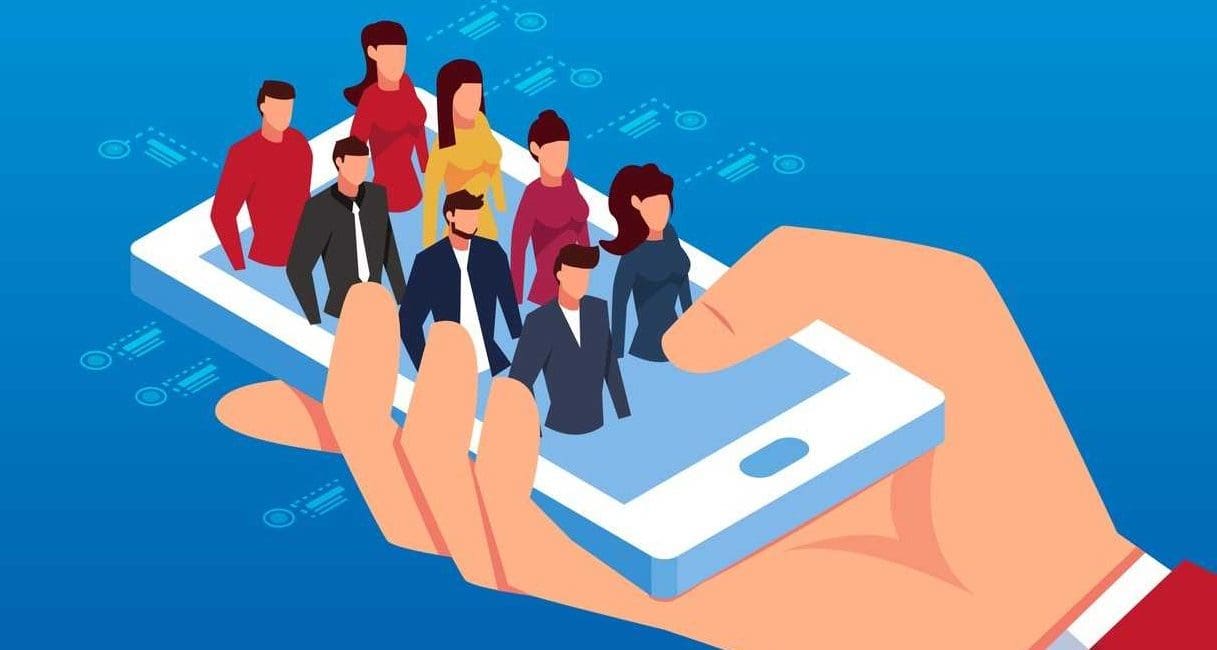 Photos & Slideshow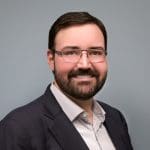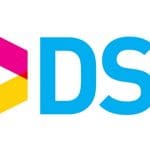 ---
There was certainly no shortage of AV hires in the month of January. You'll find 27 slides worth of AV news announcements from the last 30 days or so — and plenty of familiar faces.
Digital Signage Expo's New Board Members
The trade show and educational conference for digital display, interactive technology and digital communications networks, announces its Advisory Board for 2019.
The Advisory Board is comprised of more than 60 professionals representing Advertising Agencies, Digital Out-of-Home Networks, Industry Consultants, Professional AV Integrators and a variety of end user verticals, including Corporate Communications, Higher Education, and Hotels, as well as many others.
All DSE Board members and their organizations are actively involved in the areas of digital signage and interactive technologies and represent a variety of professional expertise. In addition to aiding with the development and direction of DSE, they share their knowledge in the "Ask the DSE Advisory Board" feature that appears as a blog post on DigitalSignageConnection.com every week.
HB Communications
HB Communications announces the appointment of Joel Harris as Chief Operating Officer.
Joel most recently served as President and CEO of Telerent Leasing Corporation where he led the expansion of Telehealth Services into audiovisual services by acquiring and growing Avidex and Digital Networks.
Joel brings a broad base of experience to HB having worked in disparate roles across multiple industries including project design and management for Marathon Oil, management consulting with Ernst and Young, and product development, engineering, and operations management for Pfizer.
South Central A\V
South Central A\V announces the addition of Michael Shinn as VP of operations.
Most recently, Shinn served as Director of Global Managed Services for Verrex, where he was responsible for overseeing all customer service interactions and guiding the delivery and sale of services to corporate customers. Shinn has also served as Vice President of Customer Relations and Director of Operations for IMS Technology Services in Pennsylvania.