AVIXA Doubles Down on Embracing Experiences with AV Experience Awards
Two years after rebranding InfoComm International, AVIXA is highlighting the 'experience' part of its name with the AV Experience Awards.
Leave a Comment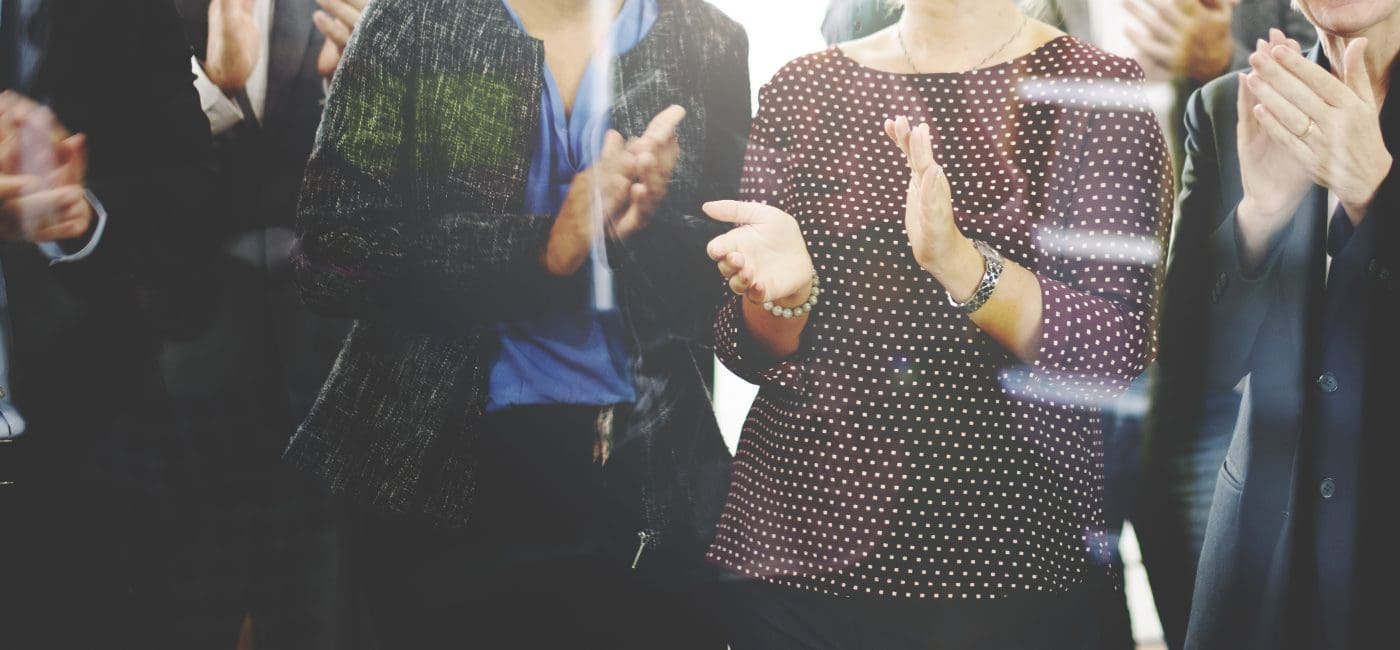 In case you had any doubt, the leadership of the Audiovisual and Integrated Experience Association is more confident than ever that it made the right move when it rebranded InfoComm International as AVIXA in September 2017.
After seeing the demographics and content of its various trade shows and events around the world change to embrace a steady influx of end users, AVIXA has taken the next major step in its transformation with the launch this week of the AV Experience Awards.
The AV Experience Awards program "celebrates the ability of AV technology to expand human capabilities, or to excite, inspire, or enhance an experience across diverse markets and industries," according to the AVIXA announcement.
The program categories "showcase how thoughtful design and execution achieve the projects' distinct goals," the announcement says.
Introducing the AV Experience Awards
Here are the categories for the AV Experience Awards:
Best Dynamic Art Experience celebrates AV as art – whether it is to amaze, create a cultural centerpiece, energize people, reinvigorate a functional space, or display information in a stimulating way.
Best In-Person Experience recognizes when AV is used strategically to motivate potential attendees to get out into the real world to experience something they can't see, do, or feel anywhere else.
Best Individualized Experience highlights applications where technology creates personalized experiences.
Best Immersive Experience recognizes illusionary or simulated environments that envelope individuals into a multi-sensory experience.
Best Flexible Space Experience highlights AV applications that create spaces that are constantly changing, adaptable, and facilitate the activities that happen within them.
Best Collaborative Experience celebrates applications of AV that bring people together via technology when they cannot be together in person.
As much criticism and blowback as AVIXA has taken from some of the vocal minority in the AV integration audience for its brand overhaul, you have to wonder if some of these people will change their tunes now that they can win prizes by showcasing their work for all of their peers?
I understand the fear integrators have of welcoming end users to the trade shows that used to be primarily their domain and the place where they built relationships with manufacturers, but these critics need to understand the power of seeing what they do has on newcomers to these events.
No, that doesn't mean companies should be thinking about winning awards when they build their projects, but isn't it nice to know there's another opportunity for them to be recognized?
If you enjoyed this article and want to receive more valuable industry content like this, click here to sign up for our digital newsletters!