Welcome to the Windows Collaboration Display HQ!
This new resource, a combined venture presented by Commercial Integrator and My TechDecisions on behalf of Sharp and Microsoft, provides all of the latest information about how to best utilize Windows collaboration display from Sharp. Be sure to keep checking in and ensure that your company is getting the best of the best when it comes to collaboration and communication.
TOP STORY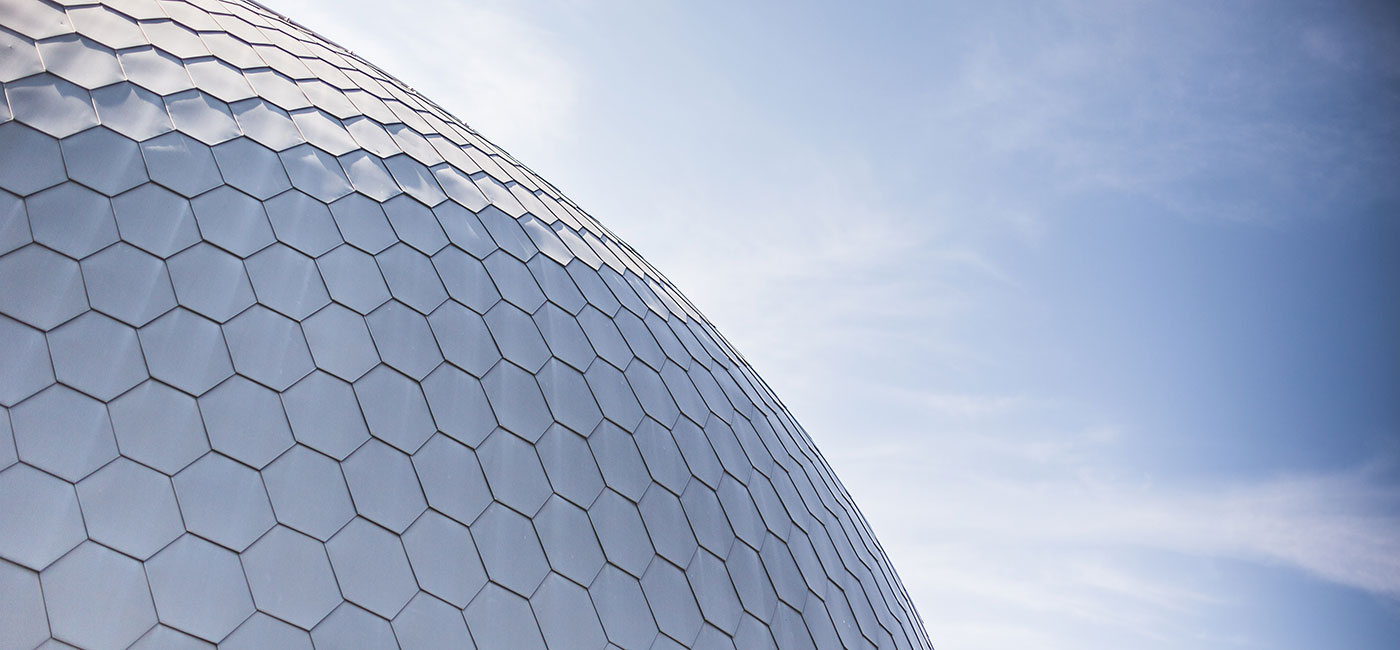 In a recent Commercial Integrator webinar, representatives from Microsoft, Sharp, and TechData discussed how digital transformation can bring new efficiency and revenue to organizations.
MORE COLLABORATION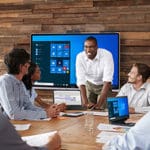 Could you have ever imagined being told one year ago that you would be transitioning fully to remote work, turning your home sanctuary into a lively office space? While some people have returned to their physical offices now, our uptake of working from home (WFH) increased drastically over the past year. For many, this has […]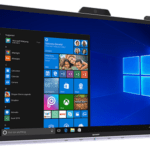 Windows collaboration displays from Sharp provide the tools enterprises will need to support a hybrid and remote work environment.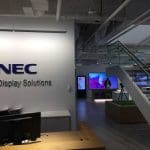 Sharp takes 66% ownership stake of NEC Display Solutions under terms of the deal, which will still mean NEC-branded products.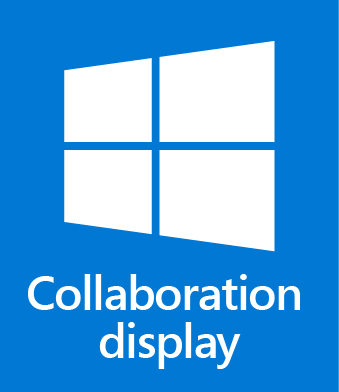 The Windows collaboration display from Sharp is a next generation 4K Ultra HD 70" Class (69.5" diagonal) interactive display that enables better space utilisation and more productive collaboration in meetings, boardrooms, training rooms, technical reviews and almost anywhere else.
As well as using Sharp's award-winning technology, together with a built-in microphone, high quality camera and IoT sensor hub, it works seamlessly with the best Microsoft 365 collaboration tools. Furthermore, it's all backed by the cloud to deliver outstanding ease of use and enable the continual analysis of meeting room conditions and usage.
Effortless
Plug & Play
Save up to 10 minutes* by simply entering a room and plugging in a laptop computer via USB-C cable! The connector provides high-speed, high-bandwidth data transfer for multiple functions, including 4K Video, internet network and application data. In addition, a wireless casing allows Windows and Android devices to share information as well.
Create a Smarter
Building Evironment
Built-in sensors connecting to the Microsoft Azure Digital Twins IoT platform and other commercially available cloud services, such as Synappx Workspaces , can help provide a more comfortable, energy-efficient meeting. This includes: Temperature, Occupancy, AirQuality and Light.
Interactive Display
Promotes Collaboration
Thanks to the Windows collaboration display's exceptional responsiveness and ease of use, it also:
Speeds-up collaboration – users can work together immediately, with no training, which encourages more engagement and interactivity.
Builds confidence – users feel more confident and willing to participate and present and share information.
Increases concentration – users can focus on the delivery of content with no technical distractions.
Windows Collaboration Display in a Post COVID-19 World
We are finding our new normal. We are quarantined but we are still logged on, signed in, on camera and unmuted.
We need to embrace tools that can accelerate our productivity in a time of uncertainty.
See how the Windows Collaboration Display from Sharp can help.
Windows Collaboration Display Features
70" Class (69.5" diagonal) Interactive Display System
4K Ultra-HD UV2A Edge Lit LCD Screen
Projected Capacitive Touch Screen
10-Point Multi-Touch Screen
Modular 4K Camera with Microphone Array x4
Dual Screen Wireless Casting and Daisy Chain
3-Year Limited Warranty
Built-In 12W per Channel Stereo Audio System
Crestron Connected Compatibility
IoT SensorHub with Motion, Light, Temperature/humidity, & Air Quality Detection
Learn How The Windows Collaboration Display Can Help Meeting Productivity