Why Your Customers Want Both Teams and Zoom Solutions
Zoom's flexibility and speed of deployment is being combined with the true unified communication and collaboration potential of Microsoft Teams.
Leave a Comment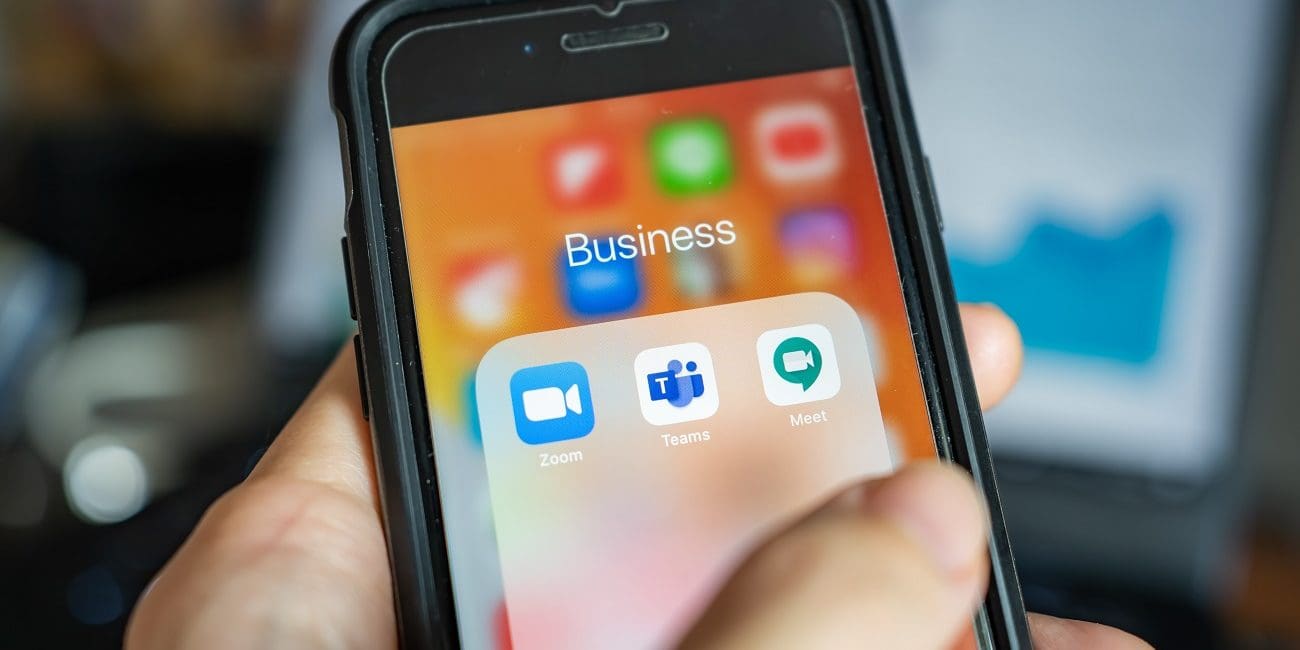 How many of your customers use both Zoom and Microsoft Teams? The answer: probably a lot of them.
The Commercial Integrator staff largely uses Teams internally for its chat function, but both internal and external video calls are hosted on Zoom.
That sounds redundant, and you might be asking yourself which platform to focus on selling with the coronavirus elevating several video and unified communications platforms, but each fits a need, says Julian Phillips, senior vice president of global workplace solutions at AVI-SPL.
I interviewed Phillips about unified communications for an ongoing project I'm working on over at My TechDecisions to help end users make better decisions when purchasing technology. When we got to the topic of what is UCC and what isn't, he talked about the benefits of each platform.
It's 2020, so most of your customers have started on the path toward true cloud-based unified communication and collaboration with Microsoft 365 or Google, which includes cloud-based email, collaboration, video, chat, file sharing and more.
Read Next: Zoom Launches Hardware-as-a-Service Offering
Zoom, on the other hand, is a video and audio service and not truly a unified communications platform.
However, the COVID-19 era introduced much of the world to Zoom, which Phillips called a "saving grace" for enterprise organizations that had to quickly adapt to the reality of pandemic-induced remote work. The platform is easy to use and quickly took hold as the videoconferencing app of choice as people adjusted to the new reality of virtual communication.
"They've now started, in some cases to second guess, the decision they made and moving into Microsoft Teams," Phillips says. "Because what they're doing is they're focused on the video element of Microsoft Teams, and not all the other aspects of Microsoft Teams."
However, Zoom as a video application combined with the true unified communications ability of Microsoft Teams are still perfectly viable within the same organization, Phillips says. Customers like the speed of deployment and flexibility of Zoom, which is why Zoom is a more popular video application right now with the enterprise, education and other verticals.
Now, the two are interoperable due to a demand from Microsoft customers to use Zoom and Microsoft's need to improve video.
But with your customers already well down the road toward a cloud-based platform, those included video and chat apps might have more staying power.