Discover How Ergonomics Can Help Control Costs
Ergonomics is the unseen team member of your control room. For organizations, it's a matter of health and safety. It is also an issue of efficiency and overall productivity.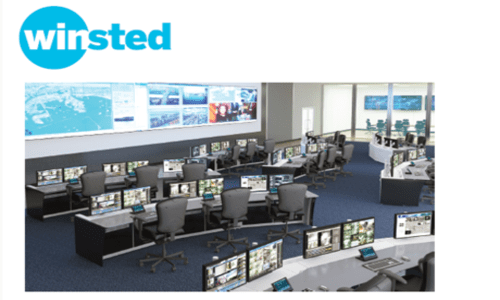 An ergonomically designed workspace can improve performance and contribute to the bottom line. This is especially true in control rooms where employees spend long hours at their workstations. Well-designed control room balance fits the demands of the job to the capability of the operators.
This new guide "Controlling Costs with Control Room Ergonomics" analyzes the cost vs benefit of incorporating an ergonomically designed console in a control room from three perspectives:
Regulatory Compliance
Health and Safety
Operator Efficiency
Regardless of how companies measure the importance of comfort and function in their space, many organizations struggle to balance the need for highly ergonomic control rooms with the investment they carry. Download this guide today for insights into how to balance ergonomic and financial needs.
Sponsored by: