5 Unbecoming Classroom Technology Fails and What They SHOULD Look Like
These classroom technology integration fails are poor excuses for interactive tech in education environments. Here are some better examples to compare with.
Leave a Comment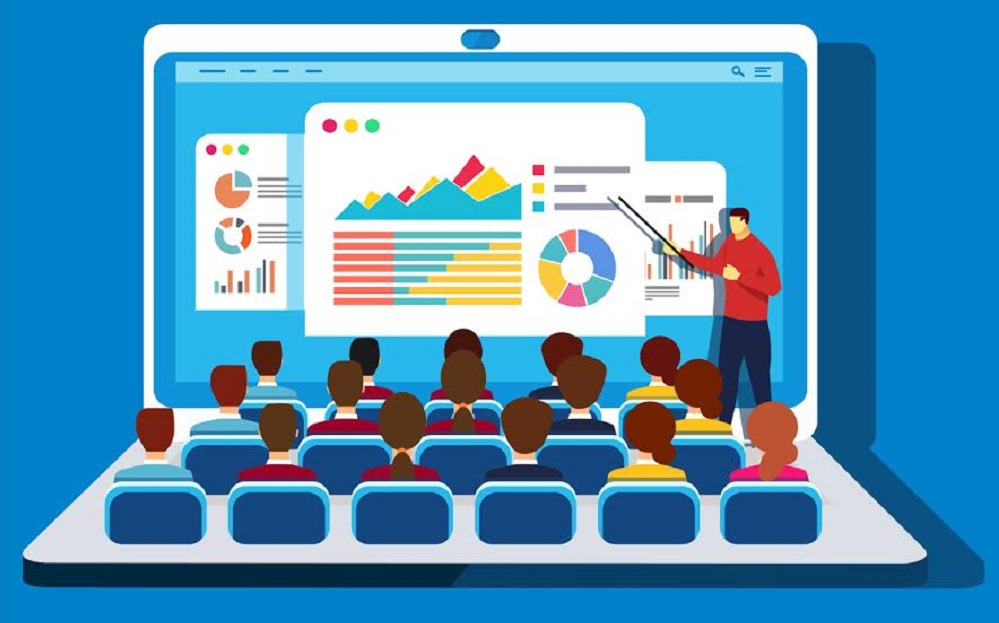 Photos & Slideshow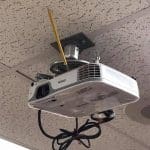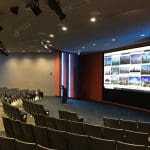 ---
Cheap classroom technology installations really stick out. Far too often, teachers and faculty across the country find themselves fed up with faulty AV systems. But meanwhile, the students suffer the most, since interactive tech can't live up to it's name if it isn't installed properly to begin with.
It's crucial to provide clear, engaging visuals whenever possible — whether they're still images, animated clips, or videos.
It's even better to get students up and moving, working to get their hands on those visuals to manipulate and share information with each other to provide multiple avenues for information to be burned into their brains.
But these examples fail to accomplish any of that.
With a fresh school year ramping up, we hope none of the projects you've worked on this summer end up looking like some of these horrific examples.
We've taken it upon ourselves to compare these classroom technology fails to examples of much, much more successful classroom integration projects.
Click here to see the slideshow of classroom technology fails (and perhaps what they should have done)
---
As we're thinking about school safety, we should realize that we can also do something about it. Whether you're a concerned parent, education professional or a technology provider (or all of the above), a valuable step is to better understand school security technology.
At Commercial Integrator, we believe that an effective MNEC (mass notification emergency communications) is vital for schools and really all public buildings. We recommend that non-technology providers read up and better understand the key elements of an MNEC solution.
Take our quick 3-question quiz to get a sense of how well you understand school security technology.
Education technology has to adapt to the interactive learning demands of contemporary school children. Here are some classroom collaboration best practices: The Best Education Technology Products to Enhance K-12 Classroom Collaboration & Connectivity
If you enjoyed this article and want to receive more valuable industry content like this, click here to sign up for our digital newsletters!