MGM Work from Vegas Packages Offer Change of Scenery to Help with WFH Burnout
MGM Resorts launch Work from Vegas business packages that includes discounted flights and dedicated concierge, but what about the WiFi connection?
Leave a Comment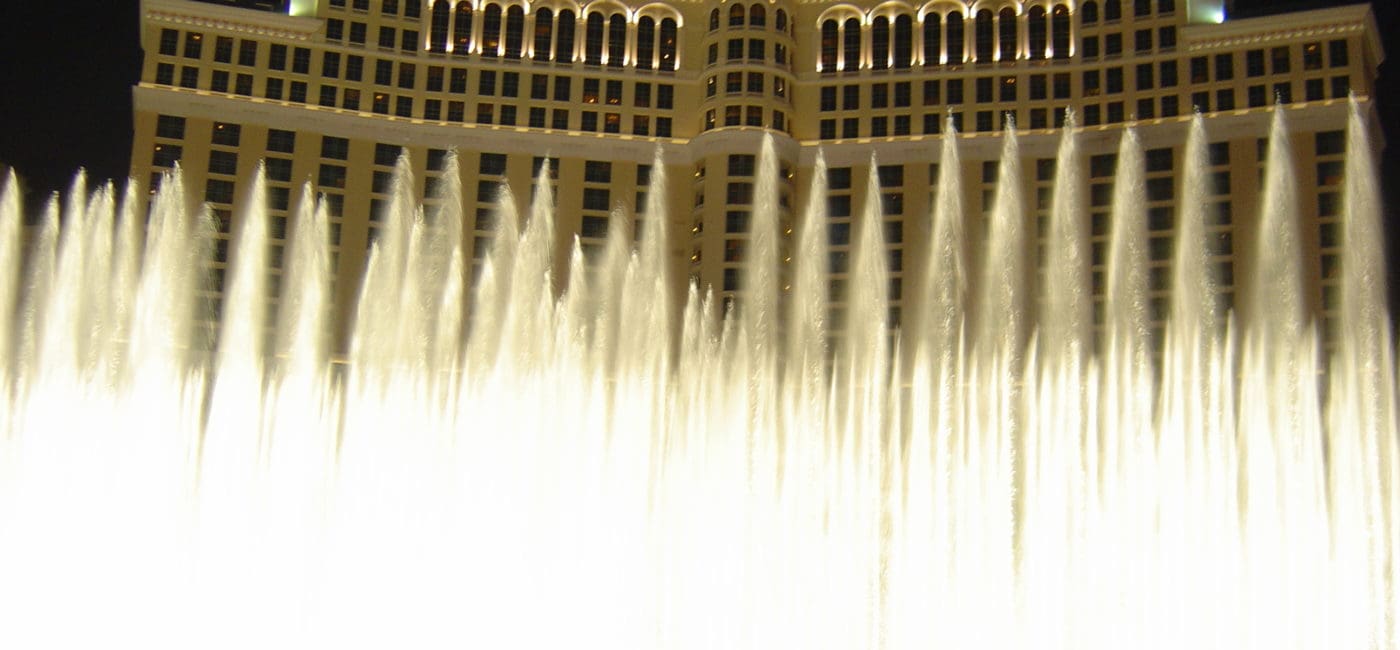 As many Americans close in on five months of working from home because of the continued spread and threat of the coronavirus pandemic, I think it's safe to say we're all a little bit eager for a change of scenery, even if it means shelling out a few bucks for it.
If you live in Burbank, Calif., Orange County, Calif., Oakland, Dallas or Seattle and you miss the sights and sounds of Sin City, MGM Resorts has come up with an answer that solves both your craving for action and desire to switch up your home office for a bit with the Work from Vegas business package.
MGM resorts has launched "Work from Vegas" business packages at the Bellagio and ARIA resorts, according to the Reno Gazette Journal. There are three packages, the cheapest five-day stay starting at around $100 per night, going up to around $400 a night for the top-tier package.
Related: What the Coronavirus Pandemic Means for the AV Future of Casinos
I'm hoping the Bellagio and ARIA called in an integrator to install a more robust WiFi network to meet the demand of those who take advantage of this limited-time offer, since anyone who's ever tried to work in a Vegas hotel room knows the Internet connection is often spotty, to be charitable.
Here's more from the Reno Gazette Journal report on Work from Vegas packages:
The thinking behind the unorthodox campaign is to bring in visitors to work during the days in hotel rooms and spend the evenings at the resorts' casinos, restaurants or otherwise just relaxing away from home.

It would give a much-needed boost to the hotel operator, which reported a second quarter operating loss of $1 billion, compared to $371 million in income in the second quarter of last year, according to the publication.

MGM reopened the Bellagio and ARIA properties early last month after closing them in mid-March in response to the coronavirus pandemic. Those resorts, along with others that have since opened in Vegas, are operating at half-capacity.

Each "Work from Vegas" package includes food and beverage credits and discounted flights from Burbank, Orange County, Oakland, Dallas, and Seattle. Customers also get a dedicated concierge for handling reservations, scheduling and otherwise help them during their stay.

"It's a well-trained person who has taken care of thousands of guests and requests before, so they are hyper-experienced and ready to bring you some hospitality," said Atif Rafiq, president of commercial and growth at MGM Resorts.

"I'm not sure we'll get you a unicorn request at two in the morning, but we'll obviously try our best."
I'm the rare exception among AVTweeps in that I don't often get distracted by the call of loose change jangling in a casino, but I'd still definitely give the Work From Vegas package a try — if it didn't involve going to an airport and flying for six hours. I wonder if CI would expense it for me?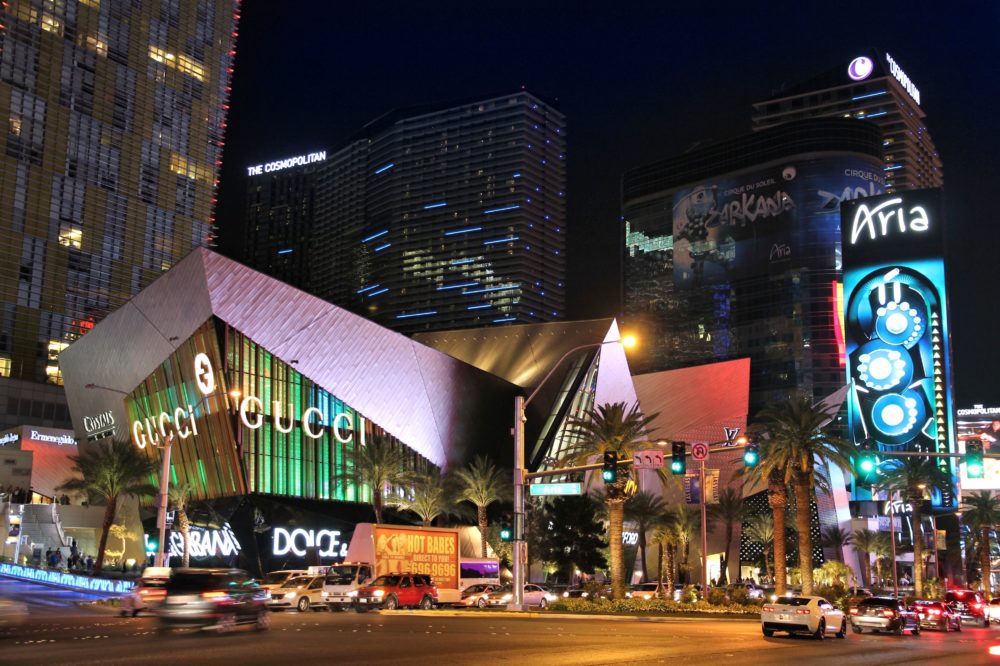 If you enjoyed this article and want to receive more valuable industry content like this, click here to sign up for our digital newsletters!